TRANSFORM WORKFLOW INTO A DIGITAL VISIBLE PROCESS
with Precise UWB Indoor Positioning Technology

Get the most valuable information out of location intelligence empowering your business decisions. The Sage RTLS Analytics Software opens you a new dimension trough rich location data analytics for complex evaluation of processes in your facility.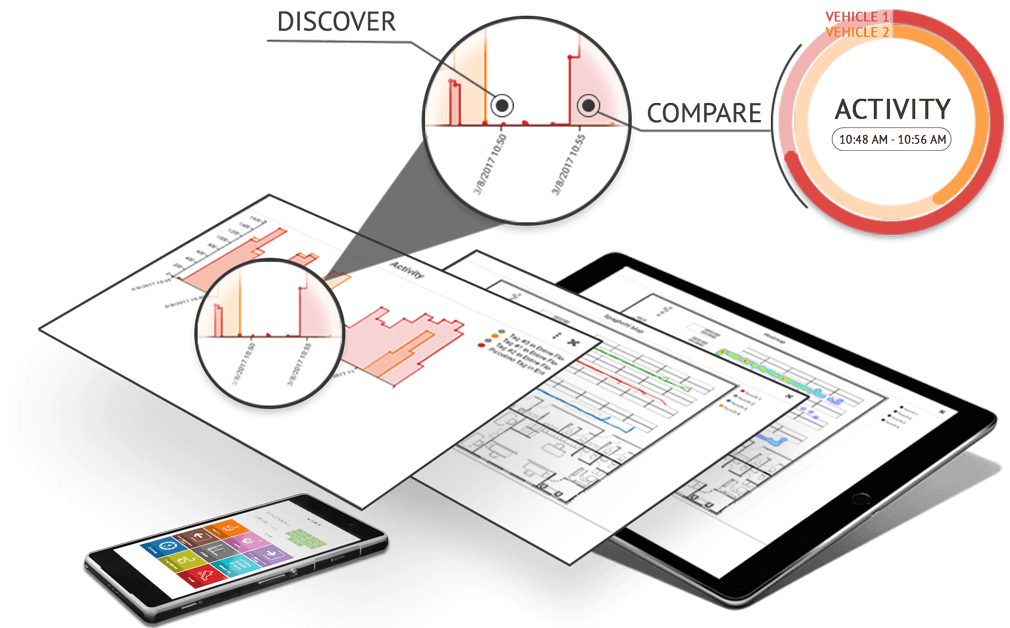 WHY SEWIO LOCATION PLATFORM
Because we bring you market proved indoor location technology, which reliably operate in large industry environments. Our RTLS TDoA Platform integrates comprehensive network management tools enabling full control of your system at any place of the world. You may start with small project and easily scale into large facilities with high number of the Tags. Using our expertise in Ultra-Wideband technology allows us to create high-quality products with outstanding features for your projects.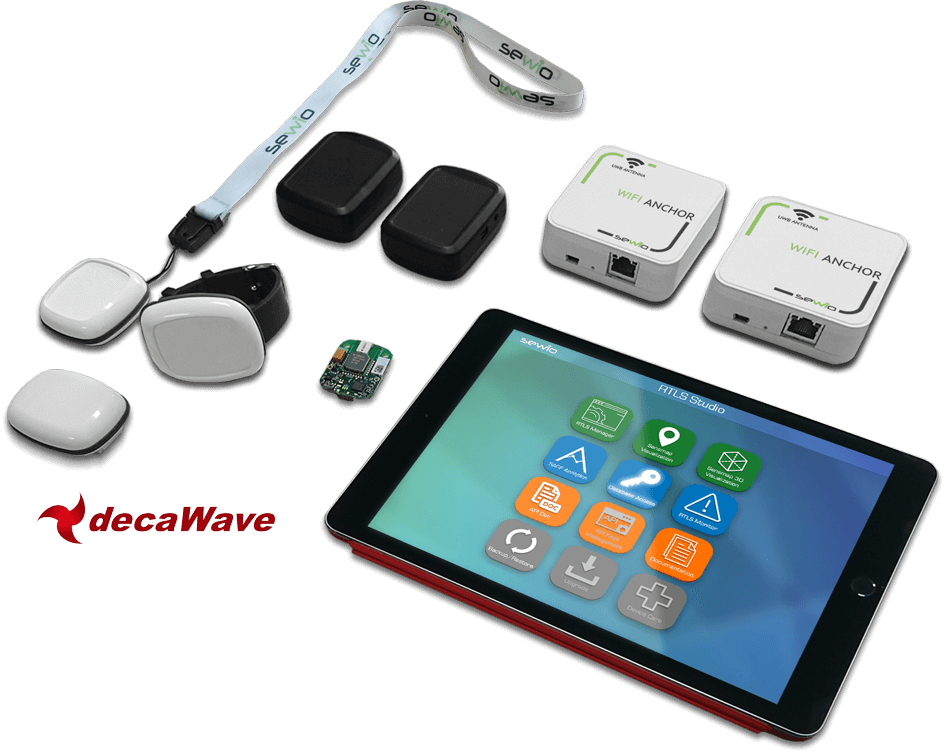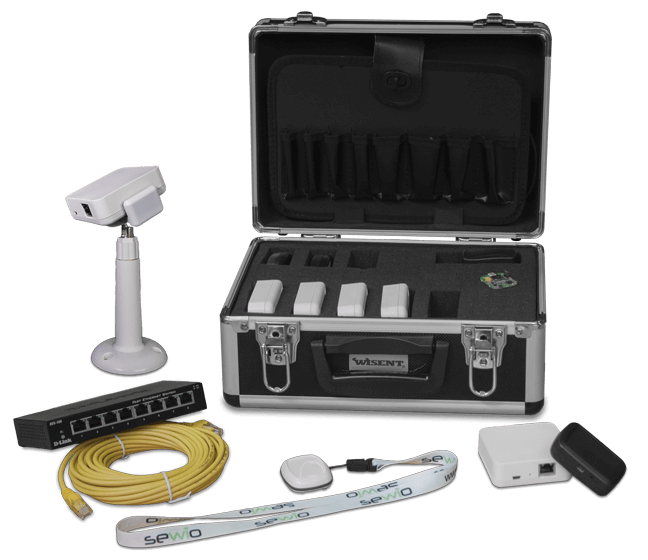 START TO LOCATE REAL-TIME NOW WITH RTLS TDOA KIT
Embedding of positioning data enhances any of your IoT project. Start to precisely track and locate assets now.
5 anchors reliably covering 400 m²

3 Li-ion  Tags (rechargeable Asset Tag)

1 Piccolino Tag (tiny personal Tag)

RTLS Studio SW – Demo License

SAGE Analytics Demo License

All plug-and-play accessories
STAY INFORMED ABOUT OUR NEWS