GET THE MOST VALUABLE INFORMATION OUT OF YOUR LOCATION INTELLIGENCE FOR BUSINESS DECISIONS WITH RTLS ANALYTICS SOFTWARE.
Enhance your system by powerful analytics empowering you to improve the processes visibility, discover weak spots and mainly to save operational costs.
SAGE Analytics is a revolutionary software service delivering important facts and relevant information about movement in your facility. Accessible all in one compact dashboard, helping you to swift logistics, speeding-up operation and streamline key processes.
"Discover what questions we answer to bring you smart process visibility."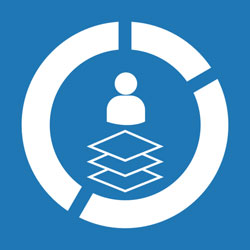 HOW MUCH TIME VEHICLES SPENT IN SPECIFIC AREAS WITHIN THE FACILITY?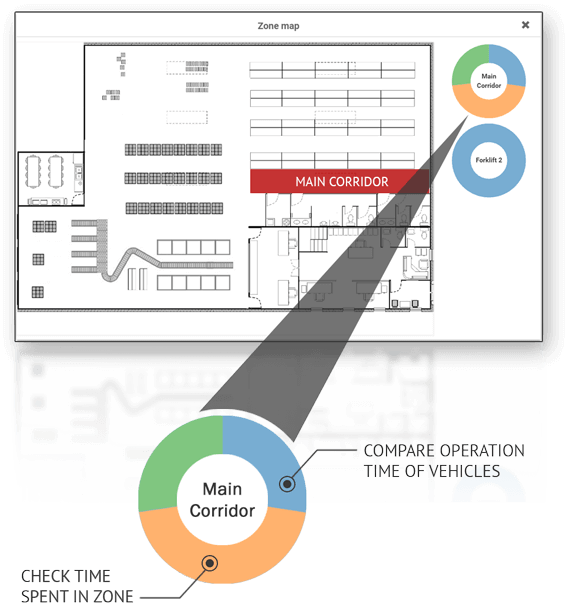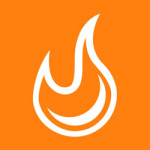 HOW MUCH THIS CORNER AFFECTS THE PERFORMANCE OF INTRALOGISTICS SUPPLY CHAIN?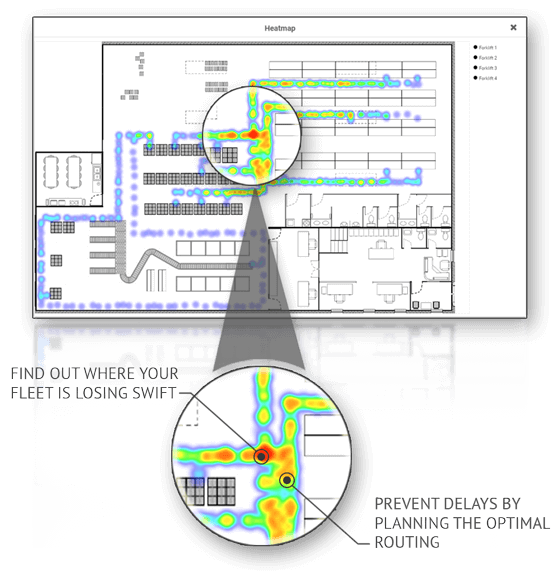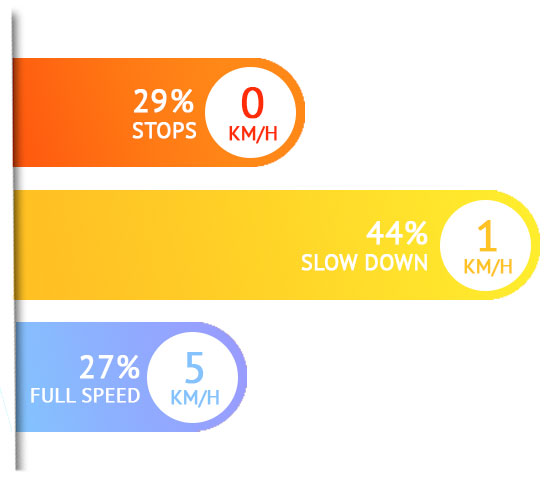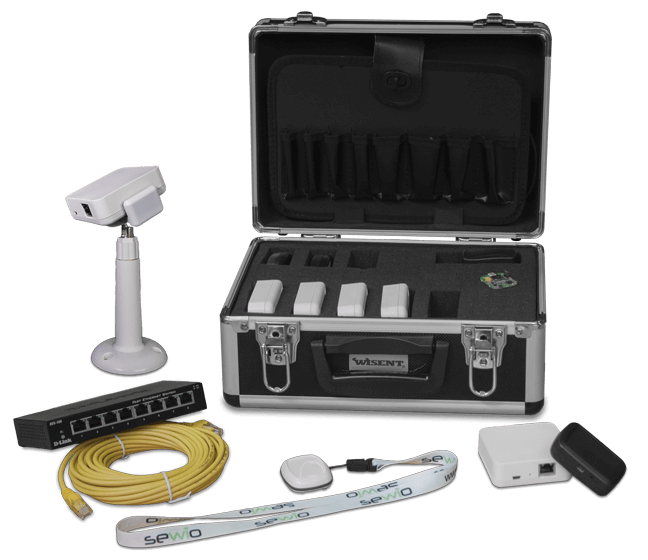 START TO LOCATE REAL-TIME NOW WITH RTLS TDOA KIT
Embedding of positioning data enhances any of your IoT project. Start to precisely digitize movement indoors now.
5 anchors reliably covering 400 m²

3 Li-ion  Tags (rechargeable Asset Tag)

1 Piccolino Tag (tiny personal Tag)

RTLS Studio SW – Demo License

SAGE Analytics Demo License

All plug-and-play accessories