Save the Date for Sewio Summit 2021!
Are we really announcing the date for Sewio Summit a whole year early?! Yes, the current pandemic situation has taught us that some events have already been postponed twice, making everyone's calendars and planning a mess. That's why we decided to organize the Summit during the autumn of 2021, almost after two years of the world having to cope and live with the virus, when we believe the situation will get to a "new normal", and we will be able to re-unite in person with our beloved clients and partners without needing to push the date in our calendars.
Sewio Summit 2021 Will Take Place on September 22 – 23, 2021
Though we would like to spend more time with you, we respect time's preciousness and the feedback you gave us (see the graph), therefore, we will pack all the important information into two days – Wednesday and Thursday. (This allows attendees to extend their stay till Sunday for their own exploring of the local area).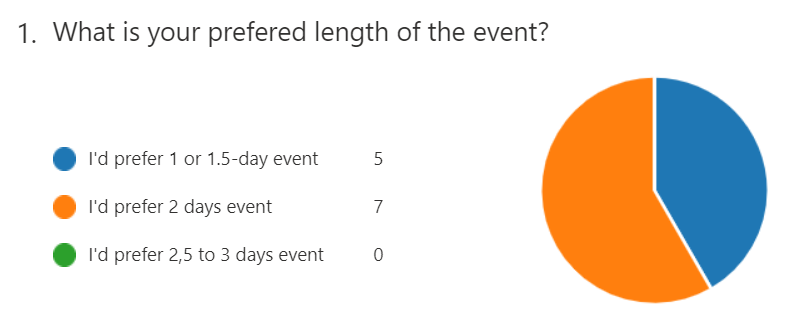 The Golden City of a Hundred Spires
As the city of Brno is now home to many of us, we naturally didn't like to see it take second place to Prague when we asked where you preferred to meet next time. We admit that in Prague the river is bigger and monuments more magnificent. And with so many international flights and its beauty, Prague was a natural choice for most of you. Therefore, we will hold the third Sewio Summit in Prague. And to help you to discover its beauty, we invite you for a two-hour sightseeing boat trip that will be a part of the pre-evening fun. No worries, the main conference will still happen on the terra firma of a 4star hotel.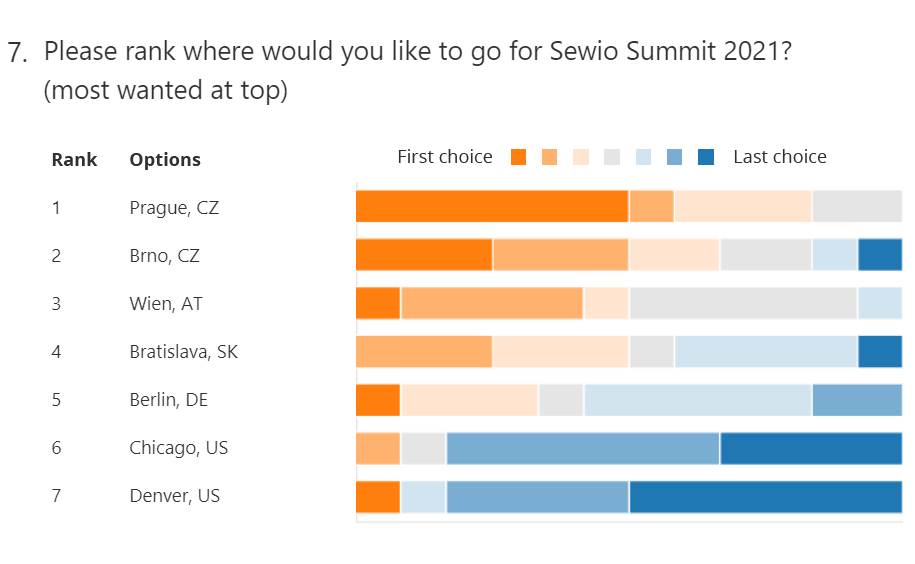 Real-Life Case Studies Driving the Conference
When it comes to session types, learning from real-life projects, ideally not only from a partner but also an end customer, is the clear winner for the audience. We will do our best to get as many of our enterprise end clients to speak, followed by our CX team, sharing their best practices, and product news from our R&D team. A possible customer visit is still in the game. Speaking about games – this time, the long pub quiz (still entertaining, right?) will be replaced by a short 10 minute Kahoot quiz, and, at one point during the evening, we will transform the boat into a casino.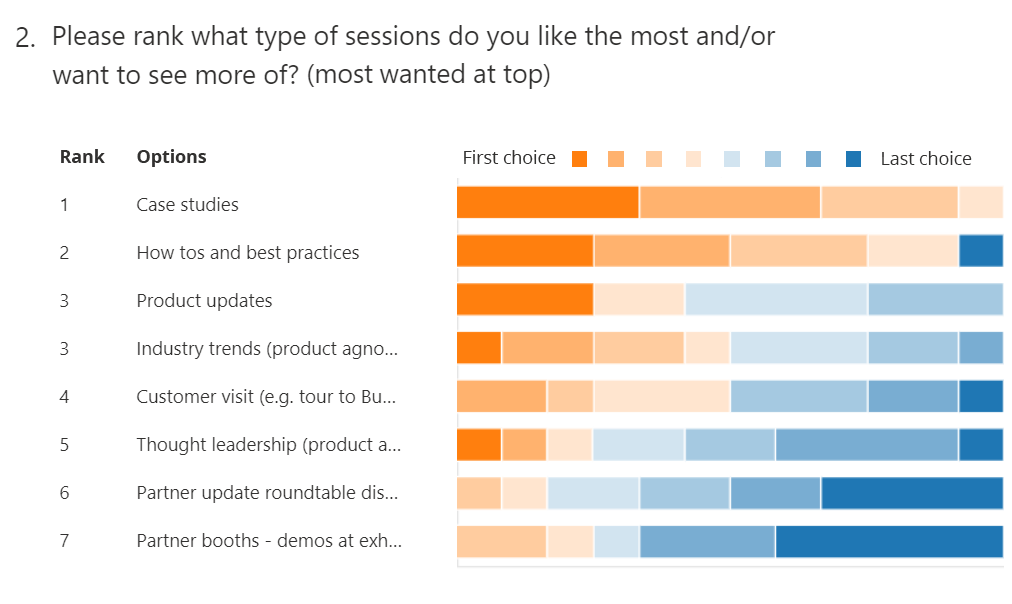 Expectations Are Higher Next Year!
Rakvice 2018, the first Sewio Summit where we were so excited that more than a hundred attendees representing forty different companies from Brazil to Turkey found their way to a small winery village, which witnessed its first global conference. The feedback forms brought a 33 net promoter score (NPS) as an answer to "How likely are you to recommend Sewio Summit to a friend or colleague?".
This made our commitment and expectation even higher for the following year, but Ceske Budejovice 2019 ended up with the score of 82 NPS – even more people became advocates of the event! And we hope that it was not just the Budweiser brewery visit that contributed to its success. You, our attendees, raised the level of satisfaction and we will do all we can to make the event a blast again. Please put a placeholder in your calendar, let us know if you would like to contribute to the content, and stay safe and tuned till we meet again.
| Sewio Summit 2018 | Sewio Summit 2019   | Sewio Summit 2020 | Sewio Summit 2021 |
| --- | --- | --- | --- |
| | | | |
| | | | |