SEWIO WEBINARS
How to transform workflow into smart visible processes with disruptive UWB location technology
We prepared for you a series of interactive webinars designed to help you become familiar with the Real-time Location Technology and its handling. In short tutorials we will instruct you how to use the new software tools, and we will open you horizons by location data Analysis with Sage Analytics.
Places are limited. Register now for the next webinar.
THE LATEST SEWIO WEBINAR
How precise indoor location data helps to enable Industry 4.0. 
You can explore how deep location data analytics can increase the efficiency of intralogistics or optimize manufacturing workflow. In this webinar, we presented, how to use The Sage Analytics to analyze gathered positioning data from logistics, manufacturing and industrial applications. Our speaker Milan Simek, explained the added value of location data analytics and explained the key benefits.

In this webinar you learn about:
The Importance utilization of the location data for manufacturing optimization.
The Sage Analytics software tool and its main features.
What may discover location based Heatmap?
How to measure the time of any process in industry?
What are the zone maps and their importance?
Defining groups of objects discover unbelievable statistics.
Exporting and processing the location data.
And much more …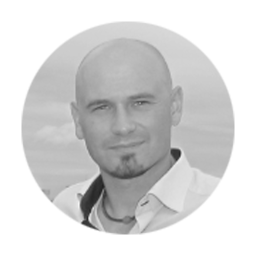 Milan Simek
Speaker
linkedin