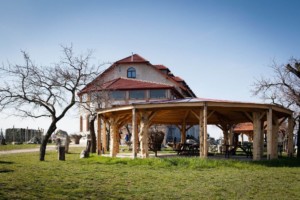 Registrations Are Open for Sewio Summit 2018!
Registrations are now open for you to join us at the Sewio Summit 2018, on October24-25, in Rakvice, Czech Republic. Don't delay, and secure your place for the first RTLS conference in Europe where innovation accelerates.
The two-day event will be filled with real-life case studies, our partners' software solutions, new product demonstrations, networking and matchmaking opportunities.
All event information, including the agenda, is available on the event website: Sewio Summit 2018.
To be sure you do not miss any updates, you can follow us via the hashtag #SewioSummit.
Look forward to seeing you in Rakvice!