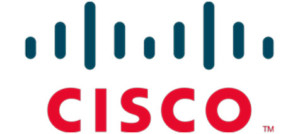 Sewio is one of the most enthusiastic and agile companies I've been working with in the IoT space. Our cooperation with Sewio proved their engineering competence and prompt response times. They are a trustworthy partner with deep knowledge and understanding of location technologies. We believe that our cooperation will create important mutual synergies in the IoT space.
Roman Janovic
Regional Partner Sales Manager, Cisco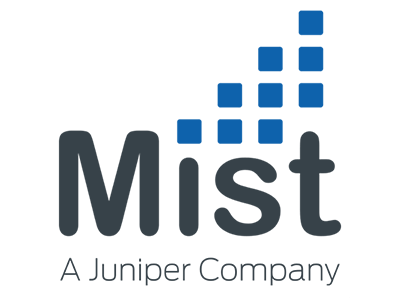 Sewio is well-focused, easy to deploy, accurate and less expensive than a golden Lamborghini.
Jussi Kiviniemi
Wi-Fi Janitor, Mist Systems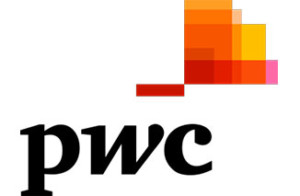 We have installed the real-time locating system from Sewio in our Customer Experience Centre to use during client events. Precision of the system is on spot. We have also implemented this system at our clients. Sewio were able to quickly address all of our requirements and the support provided for their services is really at a world-class level. We appreciate also the Sewio additional services and products that helps us to increase the added value our consulting services. We are a proud partner of Sewio!
Michal Cabela
Head of Cyber security team, PwC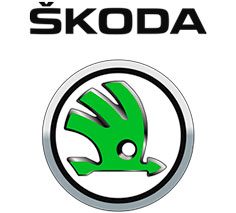 We realized a project Pick-by-Vision consisting of the implementation of augmented reality via smart glasses in order to optimize picking process in the Škoda intralogistics center.  For the navigation purposes, we integrated location platform powered by Sewio. The key benefits of Sewio platform are mostly the easy installation and adaptive application.
Roman Pekar
Coordinator of logistics strategy, Škoda Auto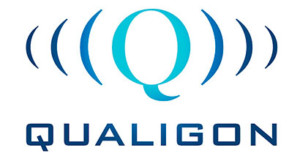 The practical deployment of the new RTLS WiFi Kit convinced us quite quickly. With its hybrid functionality and easy setup, the WiFi Kit offers great benefits for a lot of usecases we see in our projects. That is why we in QUALIGON decided to to offer this value-added, innovative location technology to our customers and to include in our solutions.
Georgios Karachos
Managing Director, Qualigon


After integrating the UWB RTLS with the Locatify Creator CMS, we're extremely pleased with the support and indoor positioning accuracy provided by Sewio. We look forward to harnessing the technology to develop a new range of innovative applications and are excited to deliver such a level of indoor positioning accuracy to our customers.
Sam Liddell
Marketing and Sales Manager, Locatify



I have been testing the RTLS since receiving the demo in early May. So far we have all been impressed with the Sewio platform. The accuracy is excellent and the RTLS Studio is very comprehensive.
Malcolm Johnston
General Manager, TrueSmart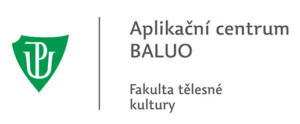 In AC BALUO we use RTLS by Sewio for localization of athletes during ball games such as basketball or volleyball as the first one in the Czech Republic. We implemented Sewio location platform for monitoring a wide variety of players' parameters from actual speed to the total distance and more. We can measure efficiency of player's performance with total accuracy during a training or a match, which is very important data both for coaches and for the athletes.
David Prycl
Business Development Manager, BALUO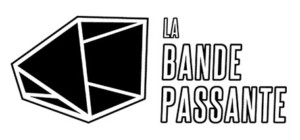 We were very happy to work with your product, very easy to setup and metting all our expectations. I have to mention the great support you provided too!
Xavier Seignard
Creative Technologist, La Bande Passante


Sewio is making high precision indoor navigation plug and play RTLS solution. Also, the best accuracy we have tested out in the market.
Santhosh Chandrasekar
CEO, GetVu