UWB Anchors for Indoor Location Tracking
In a real-time location system (RTLS), anchors are electronic devices that detect UWB pulses emitted by UWB Tags and forward them to the location server for calculating tag positions. To cover the area with an indoor tracking system, a set of anchors needs to be installed above the area to create the location infrastructure.
As different buildings and halls bring different anchor requirements, Sewio has developed two different anchors to allow customers to choose the right anchor combination to meet their needs and budget. The affordability of UWB anchors means that the cost of UWB location projects are now comparable to RFID, Wi- Fi or BLE, yet providing unmatched accuracy, reliability and scalability.
For midsize organizations to enterprises that are struggling to increase their efficiency, Sewio RTLS anchors provide a real-time tracking and identification solution. Unlike traditional indoor tracking technologies, only Sewio brings high accuracy and coverage, allowing the combination of directional and omnidirectional anchors to ensure the best performance and ROI within a single installation.
The system is fully scalable, allowing unlimited expansion of the tracking area just by adding extra anchors to the network. And the TDoA methodology enables the tracking of an unlimited number of tags within the system and thousands of them within a single area for tracking assets, monitoring forklifts or employee location tracking.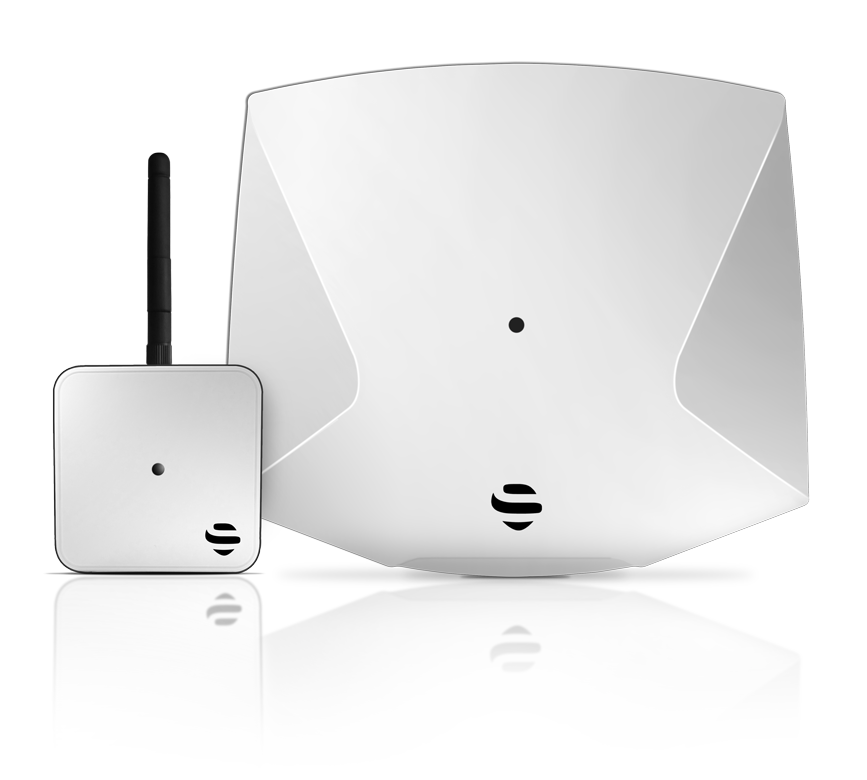 Key Features of UWB Anchors
Sewio anchors have a long RTLS range with great line of sight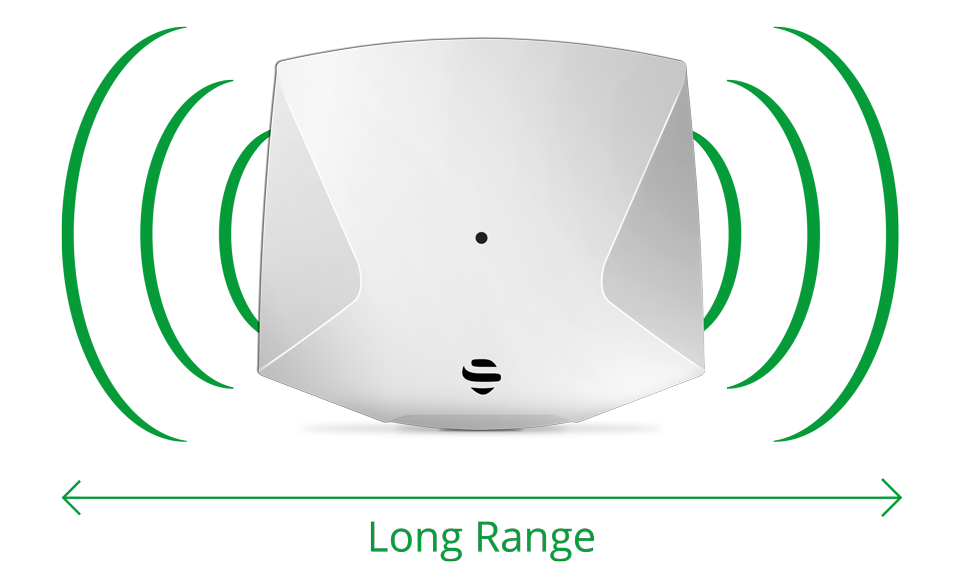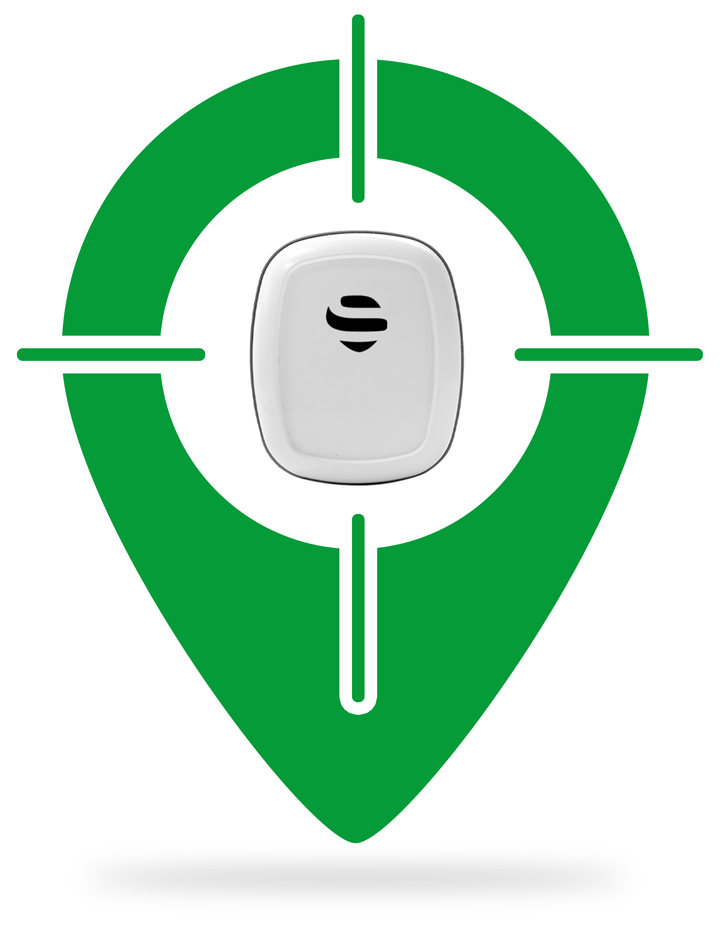 Along with Sewio Tags, anchors provide excellent real-time location accuracy of 30 cm (1 feet)
Sewio RTLS operates on TDoA methodology–allowing unlimited tags (= tracked entities) within the system and up to thousands of tags within one area


Robust anchor synchronization resistant to the influence of the surrounding environment with zero warmup, allowing single location set-up in one day
Built-in barometer for detecting the Z-axis (currently in beta version).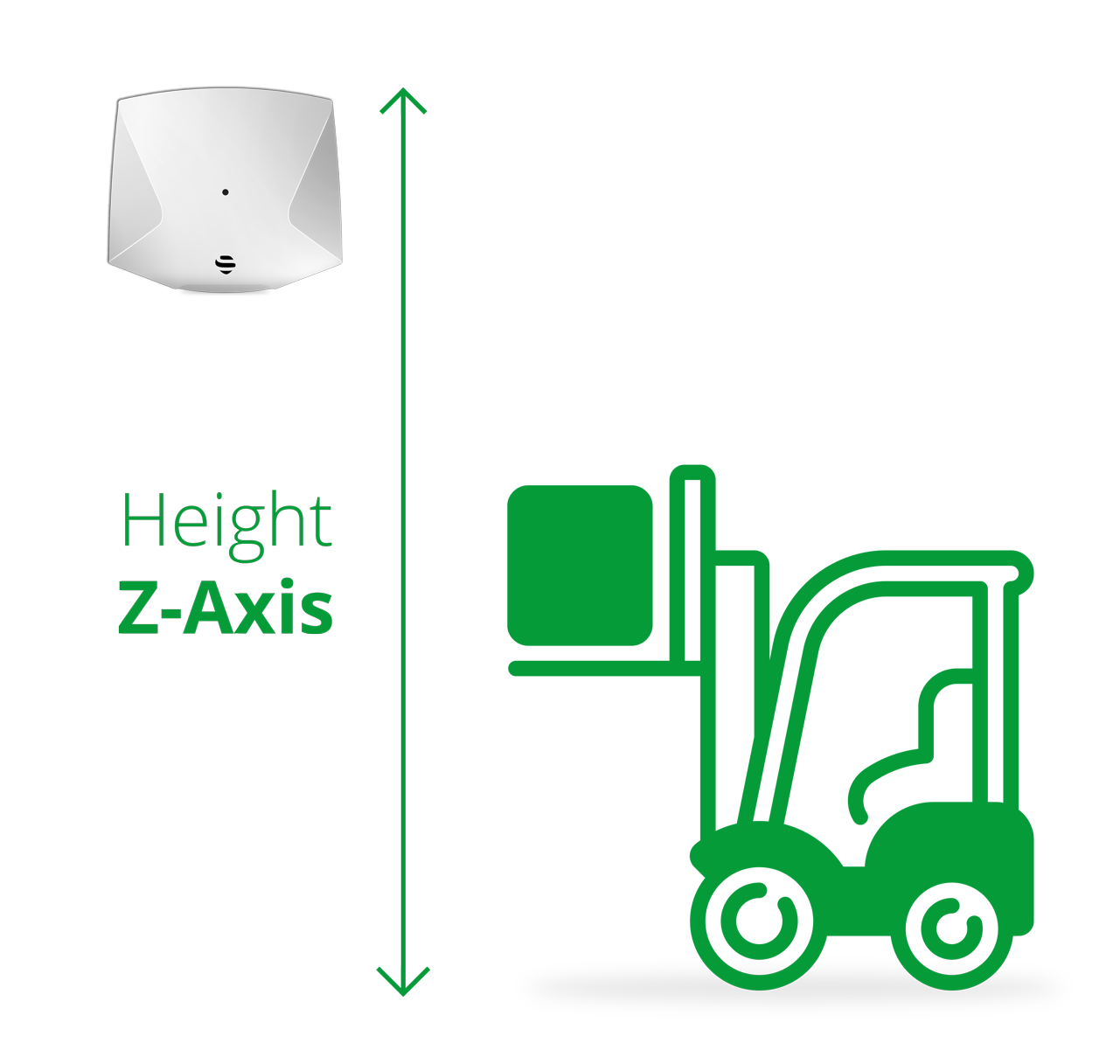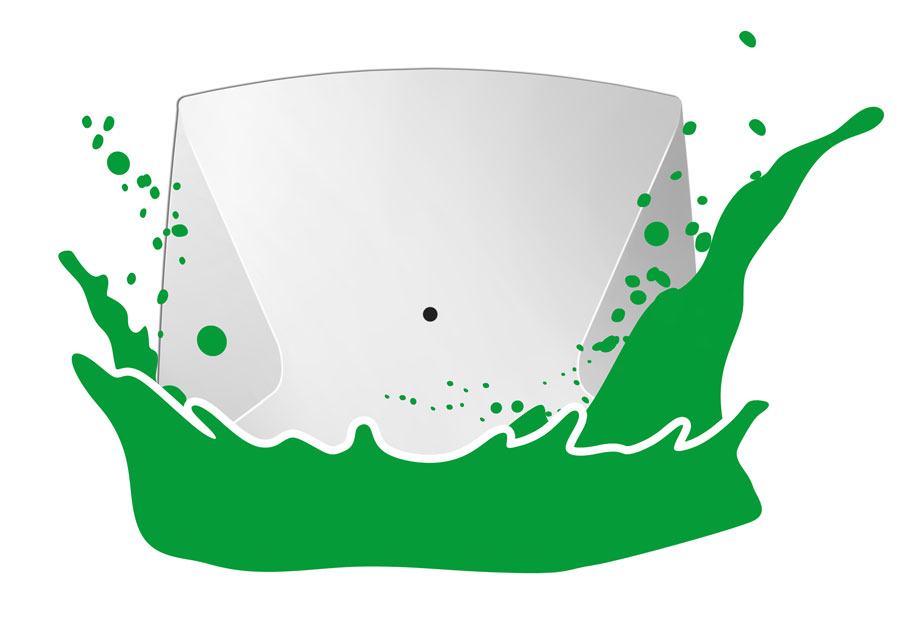 Harsh Conditions Resistant
An industry ready enclosure resistant to dust, providing long-term reliability
Active PoE enables a continuous power integrity health-check. In case of an outage or system shutdown, it enables the performance of a power restart procedure remotely, which can be crucial since anchors are not usually easily reachable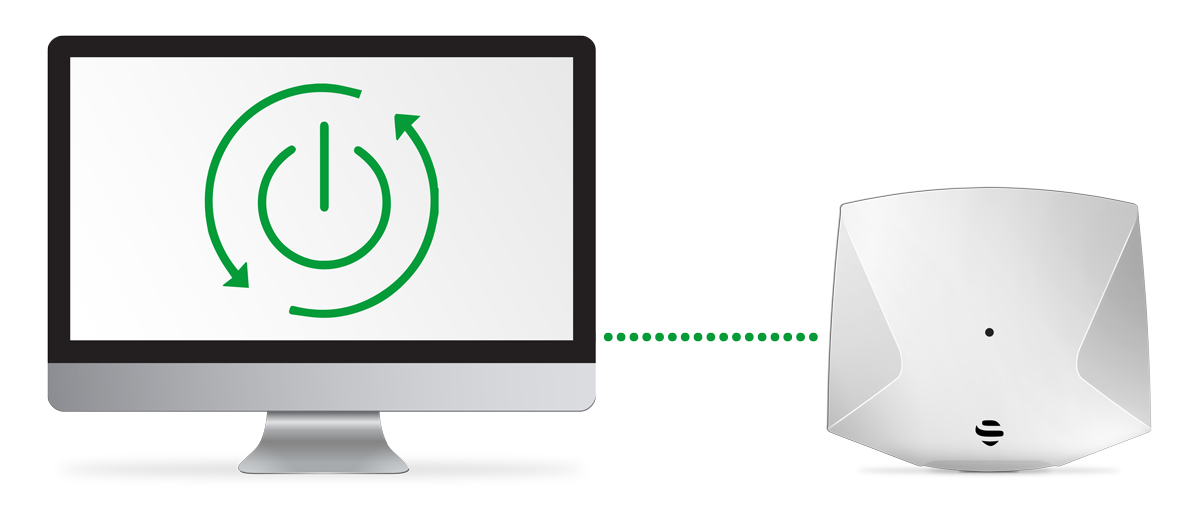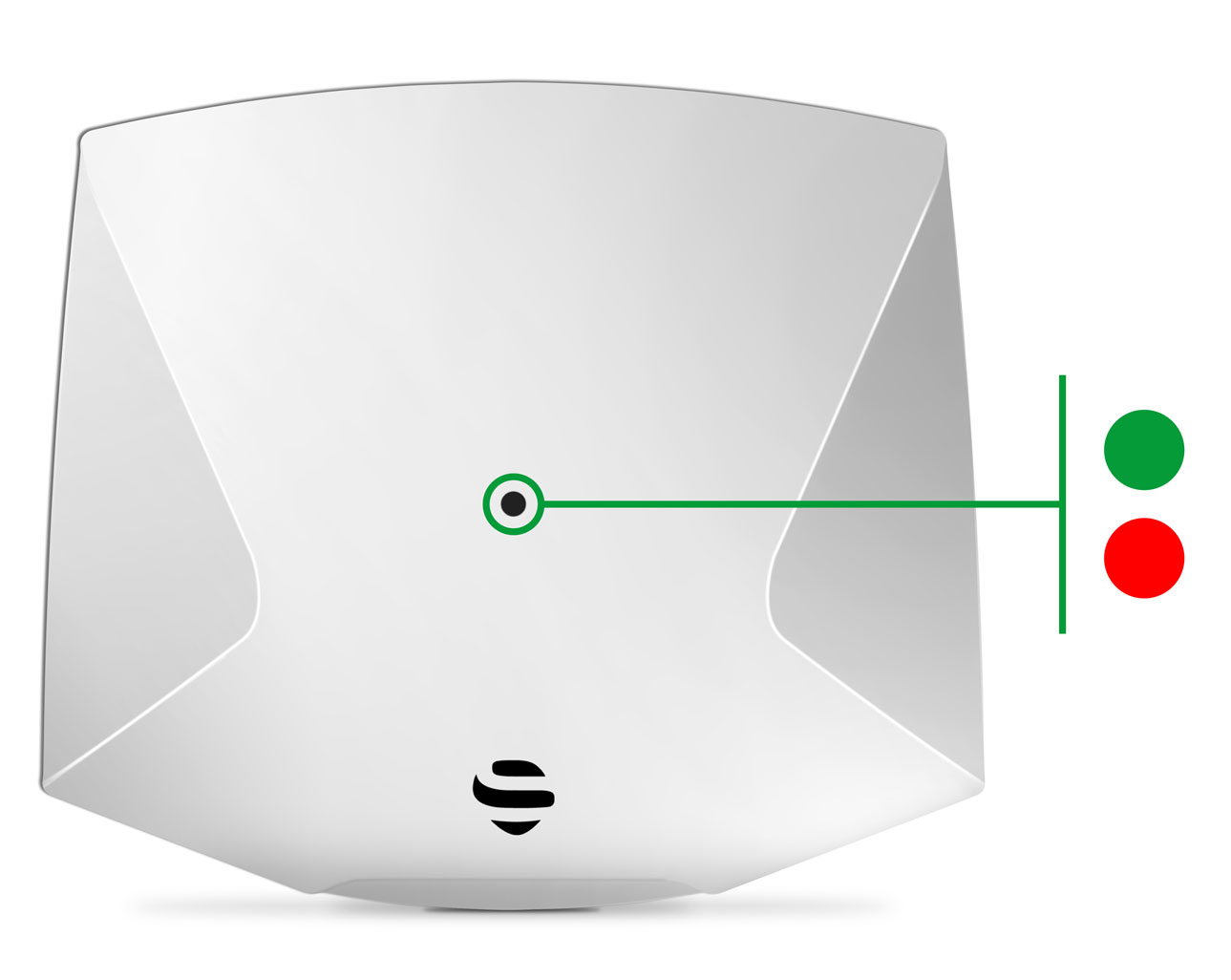 Each anchor is equipped with an LED status for easy identification and maintenance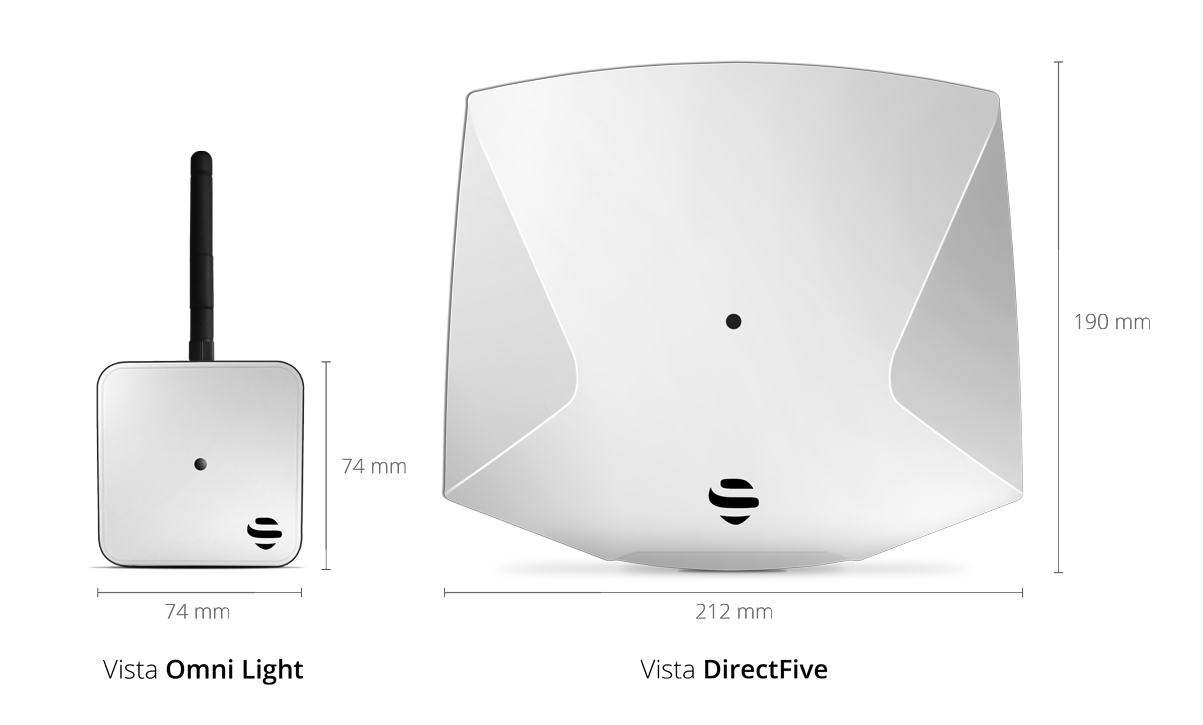 Sewio UWB Anchors Feature Matrix
*Anchor is able to provide True Location after warmup period
**available through PoE Power bank, see accessories.
Warmup period: The time needed to start the system fully.
Passive/Active PoE: Passive PoE always sends an electric current out over the Ethernet cable at a certain voltage regardless of the device it's going to, while Active PoE negotiates the correct voltage between the switch and the PoE-powered device.
Ethernet/Wi-Fi Backhaul: Technology that is used for anchor synchronization – either Ethernet or Wi-Fi.
Barometer: A barometer delivers a precise atmospheric pressure measurement that is used for detecting the height of the tag (Z-axis).
This high-performance directional UWB antenna provides long range and strong consistent coverage. Its uniform radiation pattern minimizes the possibility
of "blind" spots in the location area. The anchor is industry ready as it uses Active PoE and robust housing to meet safety standards, and its robust synchronization ensures proven reliability in harsh environmental conditions. The Anchor Vista DirectFive makes a great fit when combined with Anchor Vista OmniLight within one system.
A powerful directional UWB antenna

Active PoE 802.3af, reducing cabling and allowing remote power management

Industrial proven enclosure
Zero warmup time for fast commissioning

Robust synchronization for stable positioning in harsh conditions

Built-in barometer to measure the Z-axis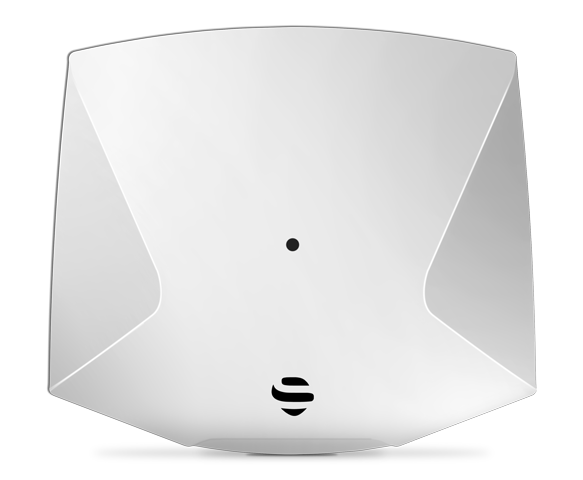 This high-performance omnidirectional UWB antenna provides a uniform omnidirectional pattern resulting in an equal true 360° range. There is no need for device orientation adjustments, which is crucial, especially once the anchor is deployed and becomes physically unreachable. The anchor is industry ready , it uses Active PoE  to meet safety standards and its robust synchronization ensures proven reliability in harsh environmental conditions. The Anchor Vista OmniLight makes a great fit when combined with Anchor Vista DirectFive within one system.
A powerful true 360° omnirange UWB antenna

Active PoE 802.3af, reducing cabling and allowing remote power management
Zero warmup time for fast commissioning

Robust synchronization for stable positioning in harsh conditions

Built-in barometer to measure the Z-axis