Maximize Your Efficiency and Safety with Real-time Location System
With Sewio RTLS for precise indoor tracking, you can transform your business into a highly efficient, powerful and streamlined operation. Using technology based on ultrawideband TDoA, only Sewio gives you the RTLS hardware and software you need to gain accurate and actionable data and be more productive, cost-effective and safe.
Save 20% of Warehouse Space Just Like Volkswagen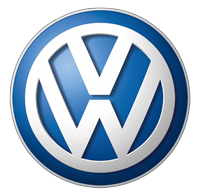 Tracking 70 forklifts and AGV's brought Volkswagen real-time data needed to improve the utilization of warehouse and decrease the distance traveled.
Achieve

24% B

etter System Uptime Like Budweiser Did 

See how the Budweiser Budvar brewery achieved 24% system uptime by replacing an RFID powered indoor positioning system by UWB powerd RTLS.
Accomplish 50% Shorten Lead Time as SEG Automotive Did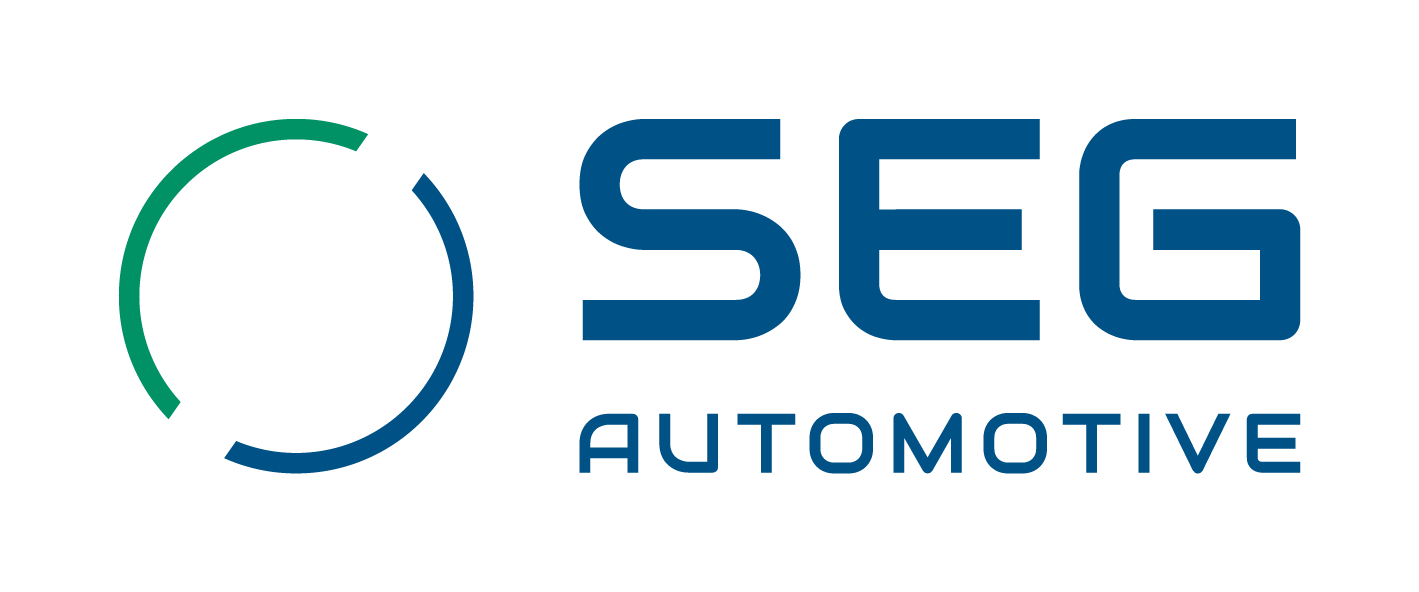 Indoor tracking allowed the automation of booking in/out process, leading to saving 15% of employees and shortening the lead time by 50%, from six to three hours.
Accelerate Innovation with the RTLS UWB Starter Kit
Test drive your digitalization real-time location project with our RTLS UWB Starter Kit. It has all the components and software you need to build a proof of technology or small pilot project. The plug-and-play RTLS UWB TDoA Kit can be set up easily in less than one hour and is fully backed up by our guides, video tutorials and documentation. All the contents of the kit, including the software license, can later be reused within your full project – you just need to add more anchors and tags to scale your area coverage and the number of tracked objects.
Delivery within one week, installation in one hour

Content fully reusable in your actual project

Scalability of both the area coverage and number of tracked objects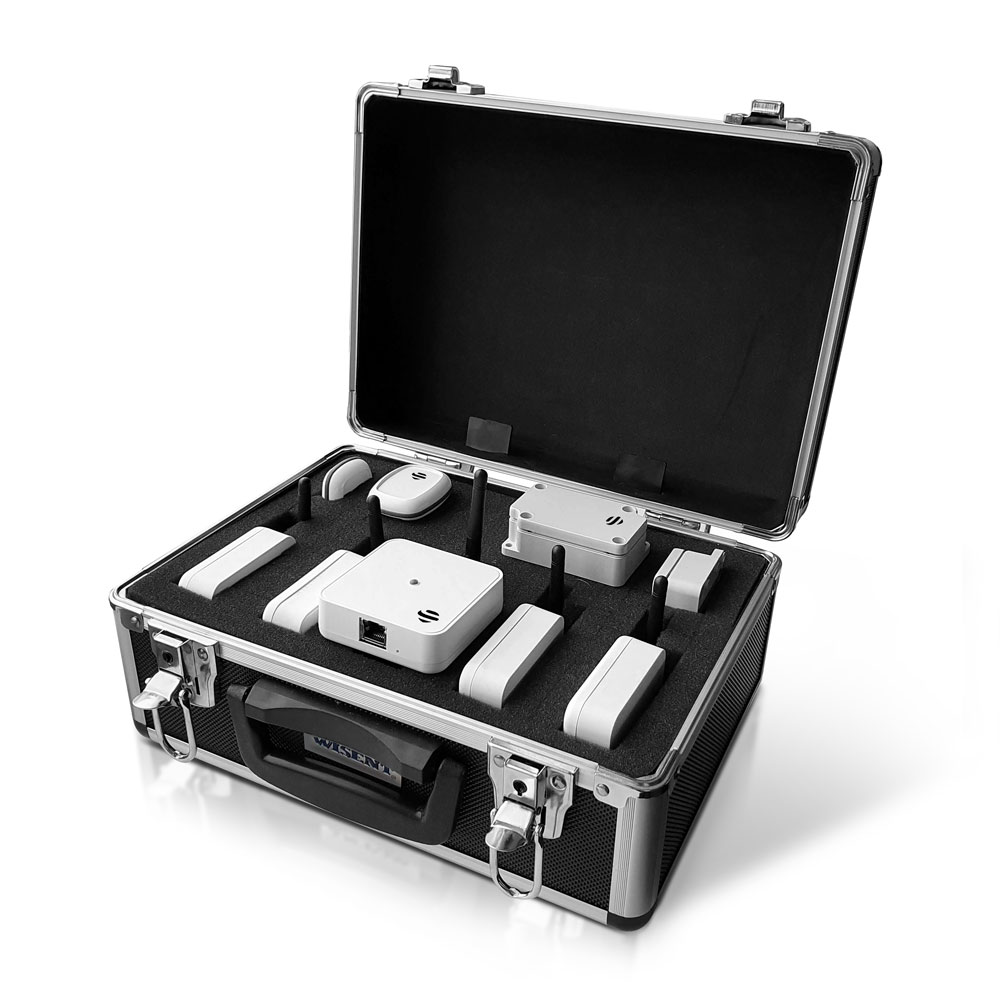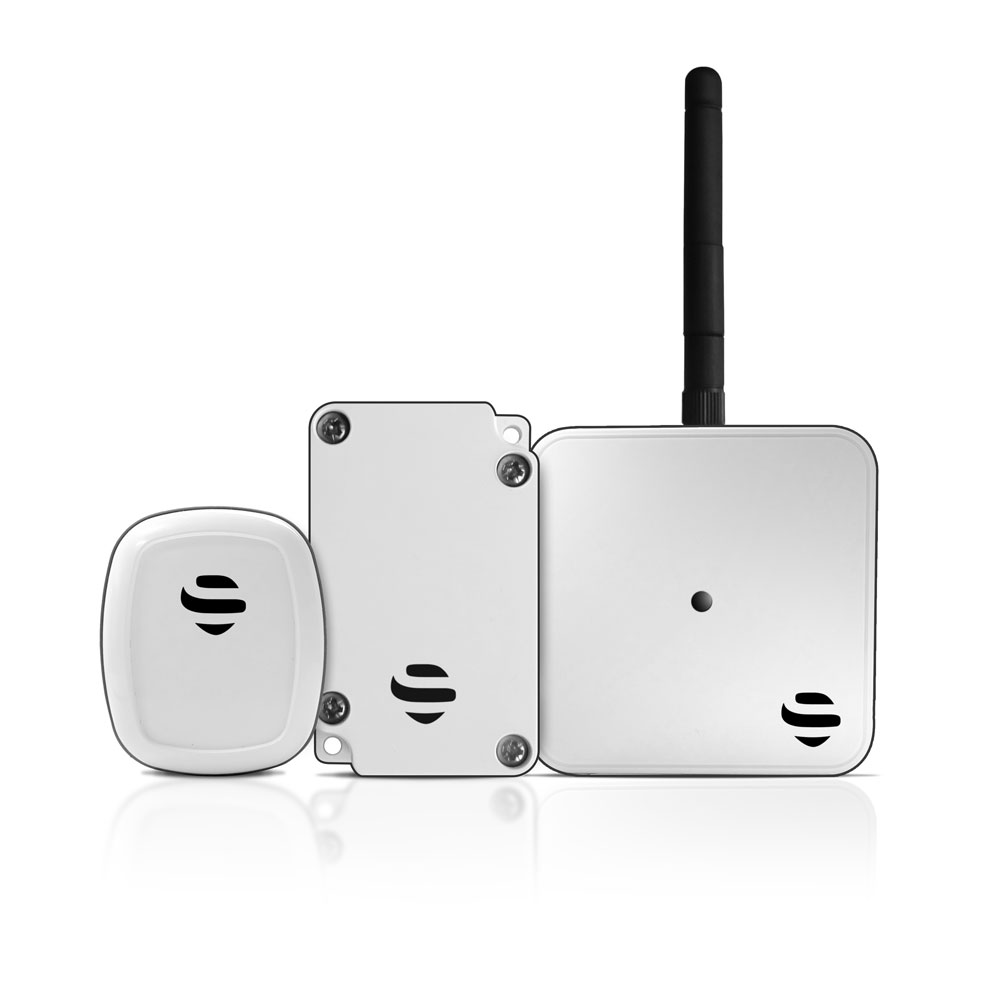 How RTLS Reduce Costs & Boost Productivity
Discover the top nine forklift tracking use cases that can help you to achieve greater efficiency, profitability and safety. From the prevention of forklift accidents, via route and warehouse optimization, through to improved forklift operator training, Sewio is your natural choice for the fast delivery of Industry 4.0-ready projects – with lower maintenance costs and on budget.
Just-in-time Kanban methodology might come with a lot of benefits but also brings drawbacks that can easily be addressed using eKanban – the digital version of Kanban for material flow analysis. eKanban introduces paperless manufacturing with Kanban cards being replaced by a Digital Kanban card. Read more about how to eliminate manual-entry errors, save manpower, shorten lead times and gain full real-time visibility of all your processes.  
How can you reduce lead time and manpower costs in Make-to-Order production? By improving the MTO production process through digitalization. Replace paper work orders with digital cards and start leveraging real-time location, along with other data types, according to the sensors used. Knowing the real-time location of assets helps to reduce average search time, streamline and speed up audits, and eliminate the unproductive time.

Among Fastest Growing Technology Companies in CE

Innovation award for the RTLS Enabling Industry 4.0

Named as a company driving industrial digital transformation

Finalist in innovations in the electronics sector