Get a Free Digital Hero Enablement Kit for Indoor Tracking Powered by UWB RTLS
Should the Latest Technology Only Be for Apple?
How would you like to get hands-on experience for free of the technology that has been selected as Gartner Peer Insights Customers' Choice for Indoor Location Services? We are offering you the chance to win a platform powered by the same UWB (ultrawideband) technology that Apple recently started adding to its iPhones, and that will soon become the industry standard of all major mobile phone manufacturers, just as with Wi-Fi and Bluetooth.
All you need to do is to answer two questions to become the one who:
brings the latest UWB real-time location system technology into your company for free
learns how to master industry awarded indoor tracking system
discovers how to bring new revenue streams and business for your company
On October 31, 2020, we will then select the three soon-to-be digital heroes, based on their answers, who will then have the kit shipped to them during the first week of November.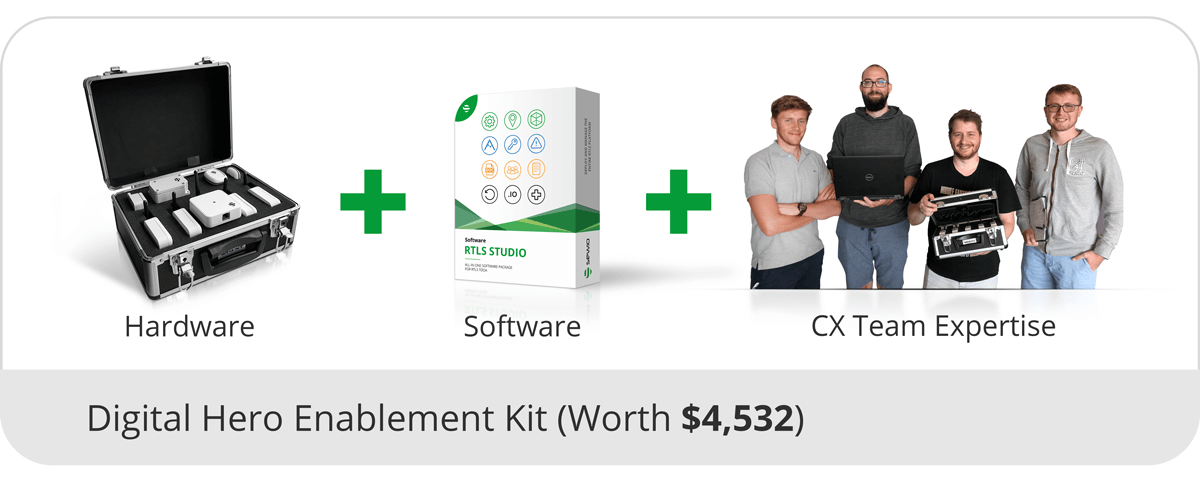 The Digital Hero Enablement Kit (worth $4,532) not only includes the UWB RTLS Kit, whose hardware and software can later be used in a full-scale digitalization project, but also three hours of free consulting with Sewio's customer experience team to discuss your precise needs and ideas and their technological deployment.
Learn about which indoor-tracking use cases you too can leverage to increase your efficiency and safety and check out these real-life metrics that other companies have already achieved!
Get a chance to win one of three "Digital Hero Enablement Kit" packages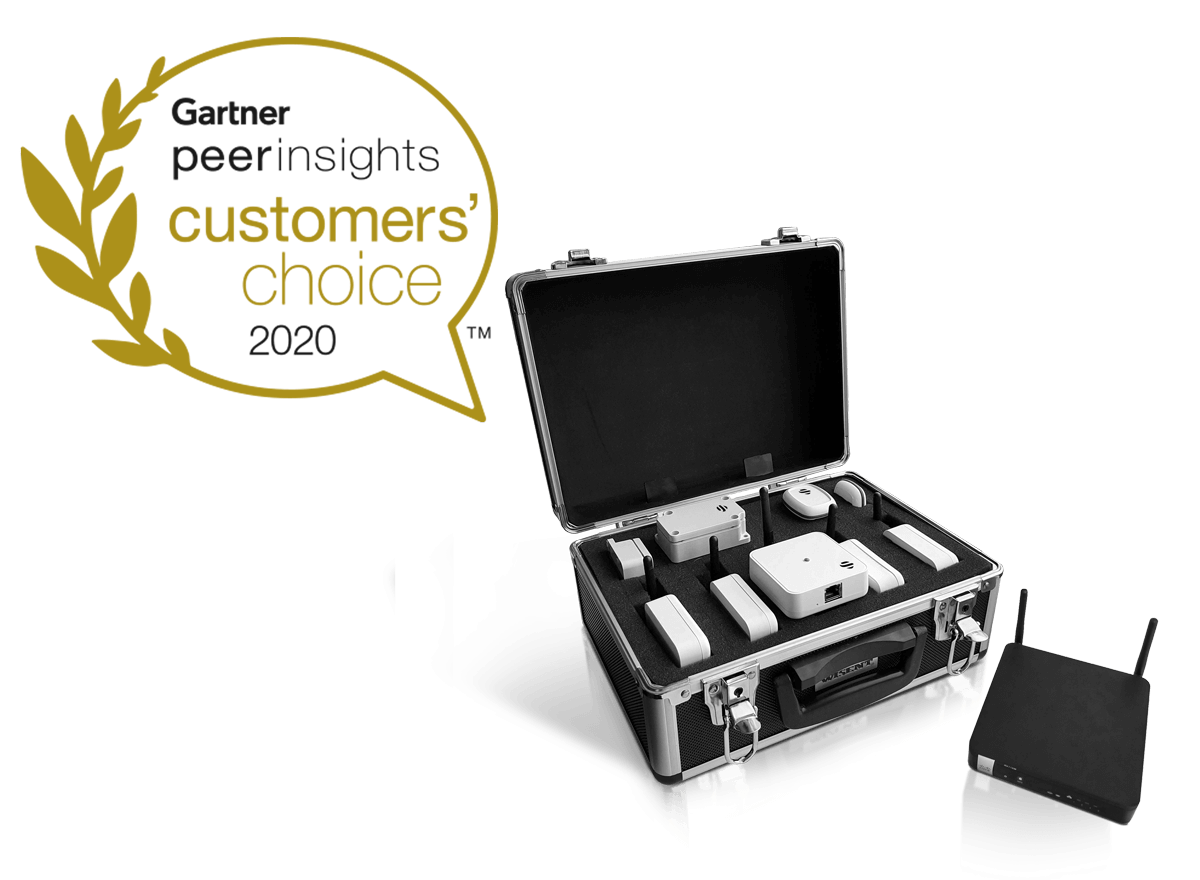 Not Sure How to Leverage the Kit? See the Top Three Use Cases!