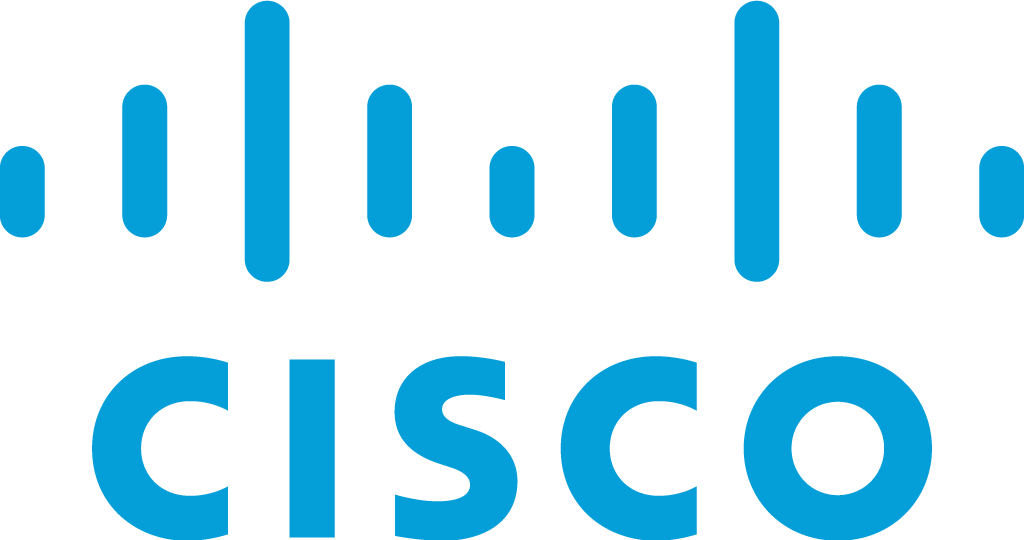 Cisco
Cisco (NASDAQ: CSCO) is the worldwide technology conglomerate headquartered in San Jose, California, in the center of Silicon Valley that has been making the Internet work since 1984. Cisco develops, manufactures and sells networking hardware, cybersecurity solutions, telecommunications equipment and other high-technology services and products.
Sewio and Cisco shares the passion for digital networking that transforms how people connect, communicate, and collaborate. The strategic technology cooperation between Cisco and Sewio started back in 2016 working on various industrial enterprise indoor tracking projects. The gained experience lead to introduction of a new product UWAPO – an integration of Sewio's ultra-wideband (UWB) anchor into Cisco access points to enable Cisco customers to start precisely tracking and tracing any object quickly, without the need to invest into new infrastructure.

Decawave
Decawave is an Irish fabless semiconductor company that develops ICs for indoor location and communication based on its UWB wireless technology platform.
Sewio uses Decawave's unique DW1000 chip as it is the only UWB chip that provides unrivaled precision in the indoor location of tagged objects, yet at a very competitive price enabling the cost-effective implementation of solutions. Decawave's chip and Sewio's technology are critical for the precision and scalability of RTLS installations, helping organizations to be more productive, cost-effective and safe.

Y Soft Corporation
Y Soft creates intelligent enterprise office solutions that build smart business through print management, document capture and 3D print management solutions.
Sewio's partnership with Y Soft ensures top-notch quality hardware and a quicker lead time. Sewio is leveraging Y Soft's modern high capacity production line, and both companies are sharing their know-how on technical certifications, the design of printed circuits, favorable procurement and lean production.