Sewio Has Opened a U.S. Office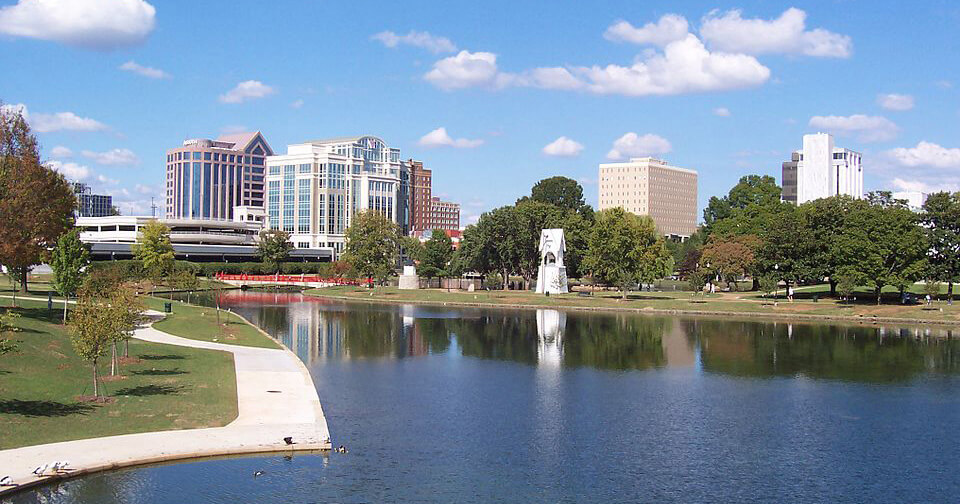 We are thrilled to announce that we have recently opened a new office in Huntsville, Alabama to accommodate the rapid growth in demand for a precise indoor-tracking solution on the North American market. And we are also pleased to welcome Eric Richards, who joins Sewio as V.P. of Channel Partners, bringing with him more than 13 years of experience in the RTLS/RFID industry.
Turning Events into Actions at Continental's Smart Factory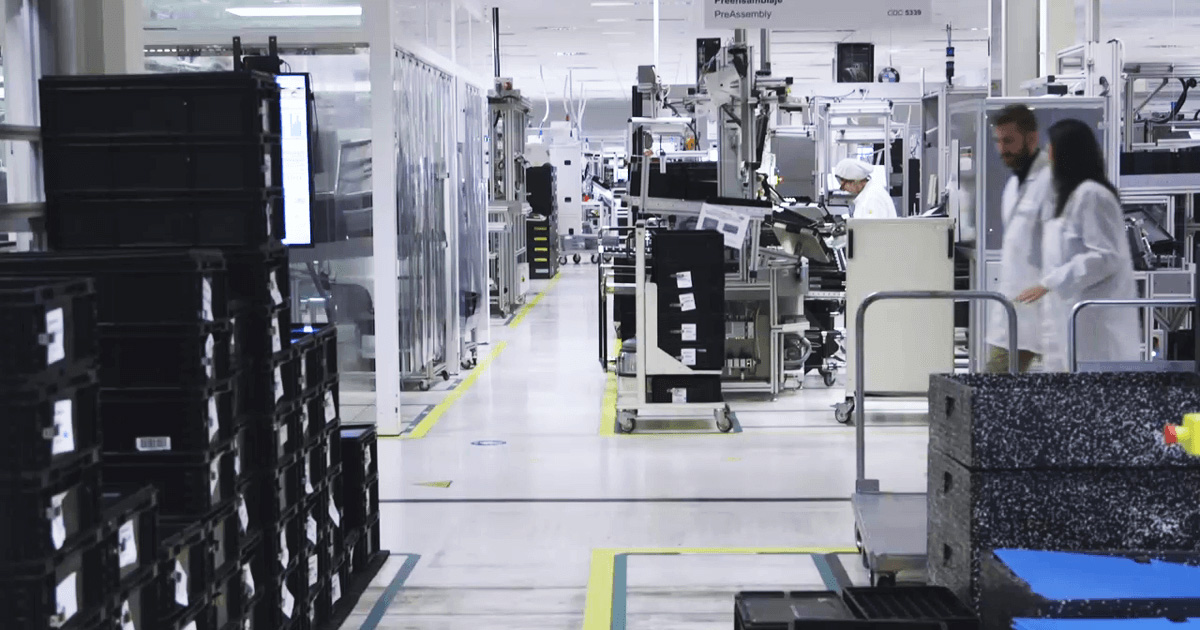 Zerintia, a Sewio Silver partner, delivered a digitization project for the Barcelona-based Continental factory. Read about how location-aware wearable devices helped to orchestrate and synchronize operations shared by humans and machines and increased overall productivity.
Top 8 Indoor Navigation Applications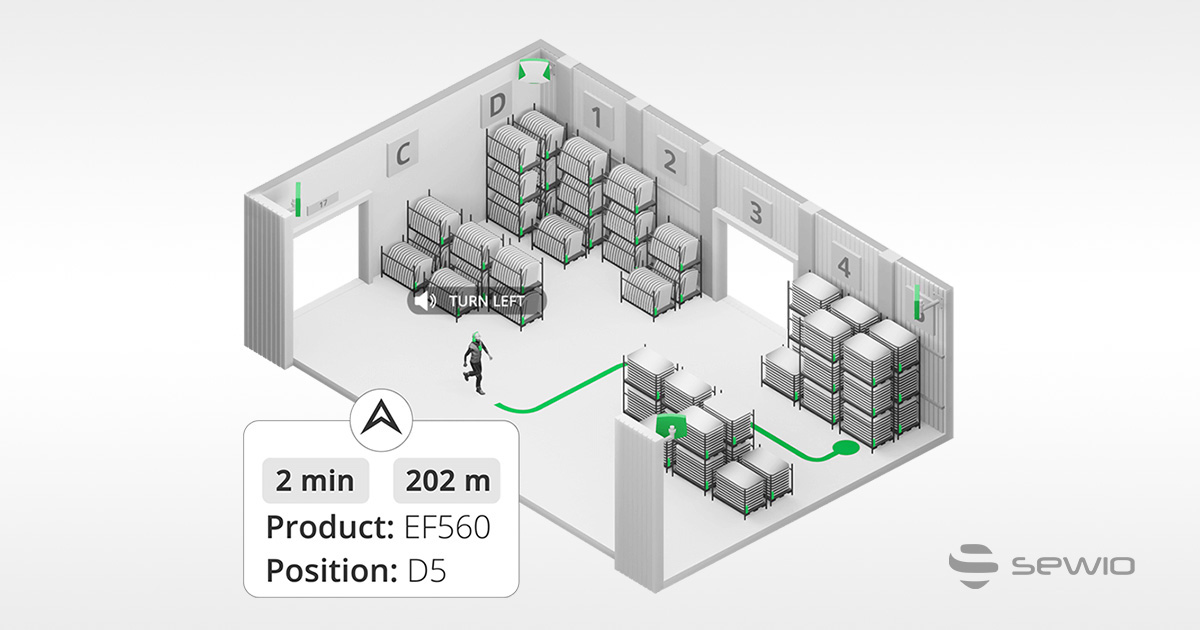 People usually think of navigation as the GPS in their car, helping them to reach their desired location by guiding them to it. Technologies such as UWB are bringing the use cases known from the world of GPS inside the buildings where GPS fails. And these use cases makes perfect sense!
Have You Ever Been Asked About Indoor GPS?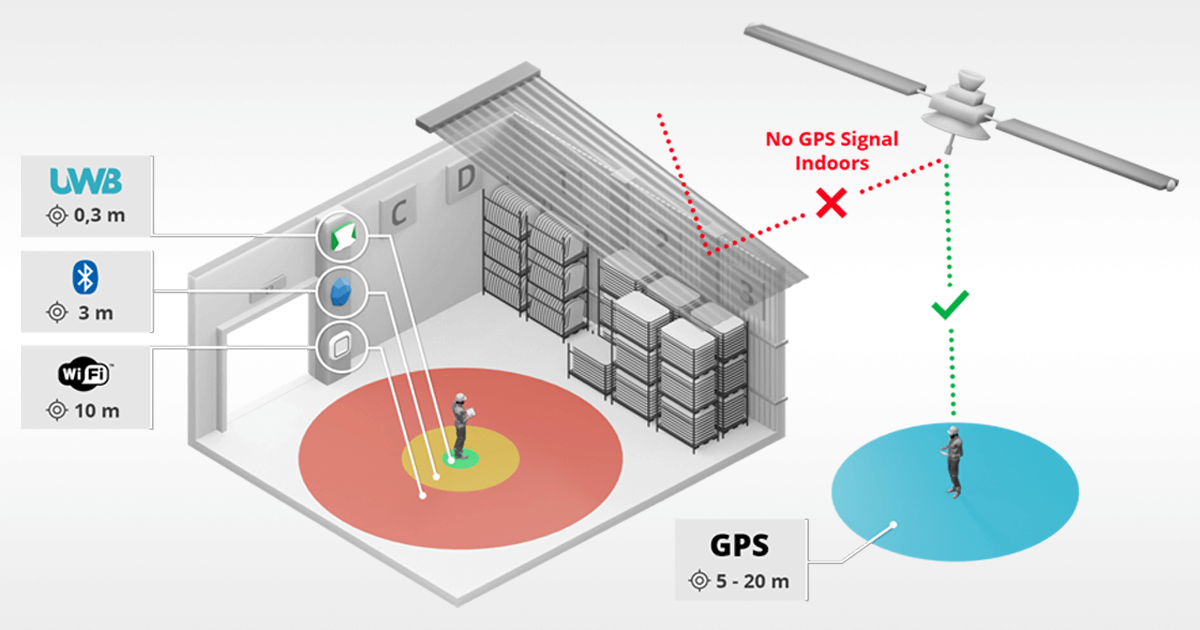 Prospects searching for indoor tracking solutions are often asking for an "Indoor GPS" and there is no wonder why – GPS has become an extremely popular term so when people require the same tracking and navigation functionality indoors they simply call it "Indoor GPS".
Featured News

Featured Solution Partner
Reeve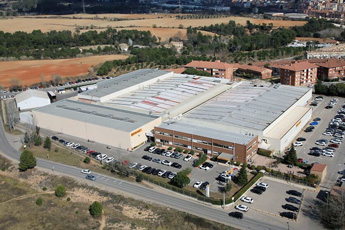 Featured Project
Continental by Zerintia Technologies