Introducing RTLS Studio 2.0
The latest version of RTLS Studio helps our partners and customers to speed up RTLS deployment, cut their implementation and maintenance costs, and reach the competitive advantage of an even more positive ROI with their digital innovation-driven projects. What are the eight key features of this release that make the setting up and maintenance of RTLS projects smoother than ever while improving security?
Sewio Documentation Now Live and Open to the Public
Our documentation is now publicly accessible, built and published on Confluence. The migration to Confluence helps us to simplify content creation, supports our agile development paradigm and gives us full transparency while adding the content. While these benefits might only seem internal ones, we believe that they allow us to provide our partners and customers with easy-to-find, up-to-date and well-structured content answering their technical questions and giving them the guidance necessary to deliver the best customer experience for their end clients as the documentation now also includes installation guides.
Featured News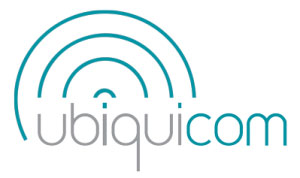 Featured Solution Partner
Ubiquicom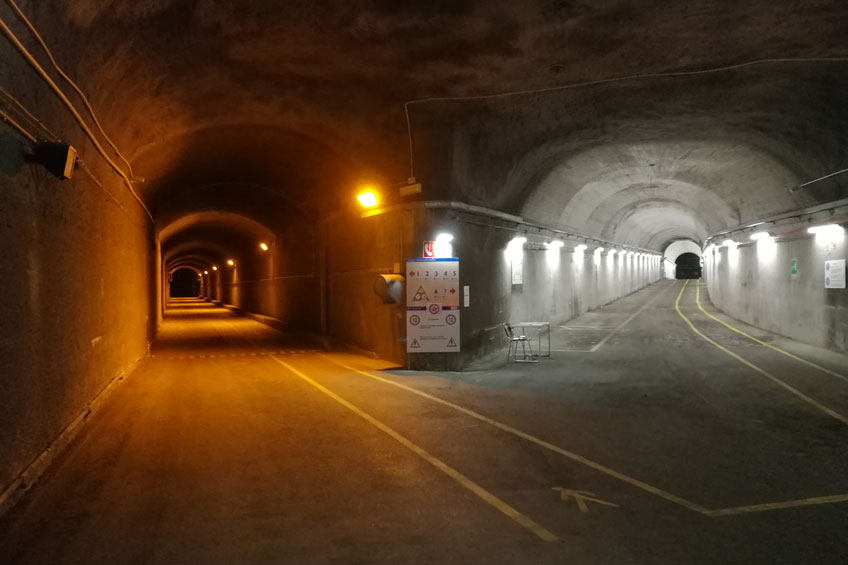 Featured Case Study
ENEL by Proietti Tech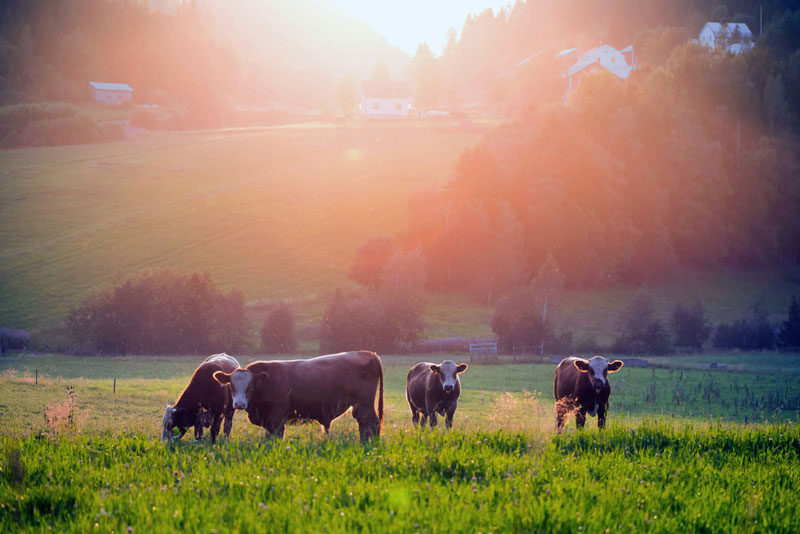 Featured Project
VÚCHS Rapotín