Save the Date for Sewio Summit!
Each year, we have hosted Partner Days in December to bring our partners together to share their knowledge on both a business and technical side. We take innovation seriously, so even our own events have been revamped. Please save the dates for October 24-25, 2018 and read four very exciting pieces of news to bring you regarding this year's events.
Volkswagen Has Achieved a 20% Increase in Warehouse Utilization
…and that is not the only result metric you can find in the case study on the Volkswagen Slovakia project delivered by our Gold partner CEIT. Read on to see what the biggest challenges were when delivering the project, and how Sewio and CEIT overcame them.
If you are a Sewio partner and want to showcase your project's results, please download our case study instructions from the Partner Portal
Updated Customer Section at Sewio.net
Our Customer Section has just been revamped. The main aim of the customer projects page is to showcase the wide array of use cases in which Sewio helps companies to be more productive, cost-effective and safe. Any project that a Sewio partner adds to their profile is also shown on the customer projects page. Are any of your projects missing in this section? Please contact us at partners@sewio.net.
Featured News


Featured Solution Partner
EPRIN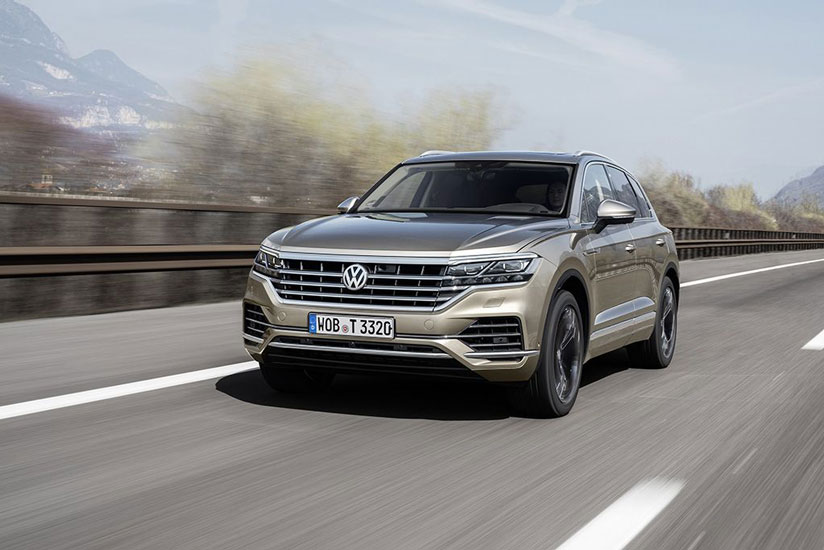 Featured Case Study
Volkswagen Slovakia by CEIT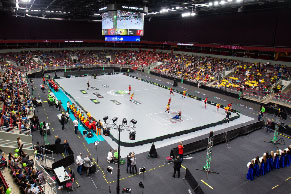 Featured Project
Latvian Floorball Union by EchoTech