Real-time Location Platform
Fundamental Technology for Movement Digitization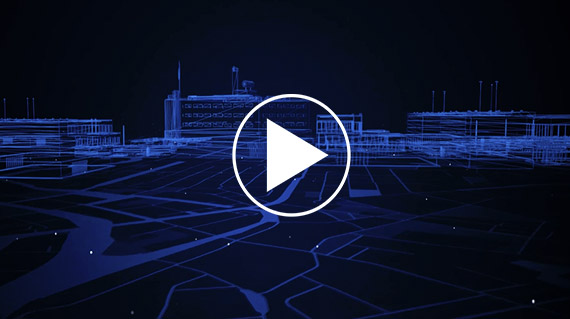 As the concept of Industry 4.0 transforms manufactory into Digital Enterprise, Sewio is stepping into the new year 2017 with the aim to provide highly precise location data for any digitization-driven project. Introducing the Real-time Location Platform, the fundamental technology for movement digitization, enjoy our new video.
Sewio Newsletter | Digitization Is Revolutionizing
The Digital Revolution Creates High Demand for Ultra-Wideband Real-time Location Systems  
The Digital Revolution creates high demand for precise Real-time Location Systems as one of the fundamental technologies of Industry 4.0 concept.
During the year 2016 has been already realized several "Smart Logistics" projects demanding a use of precise real-time positioning and data processing which opened a new application segment for RTLS. The advantage of RTLS based on novel Ultra-Wideband (UWB) technology is the adaptive application and its robustness allowing to precisely monitor process flow including material handling, product, vehicle or people. The massive amount of the location-based data creates a tremendous source of information allowing to create a highly precise digital twin of the real environment.
The possibility gained by digitization enables to emulate processes in virtual reality for control adaptation of any new process without affecting running production is meeting a high demand.  This is how real Industry 4.0 revolution impact should look like, and some of such projects delivered by Sewio are going to be presented during 2017. Therefore, thanks to high-interest for "Digital Twin" control based approach, the RTLS technology is getting much more importance for any IT project implementing Industry 4.0 concept.
The RTLS cannot be considered just as technology especially for Auto-ID based projects anymore. The application of RTLS nowadays overcomes into more business segments including Industry 4.0, Logistics, Retail, Sport, and Entertainment. Expectation says that CAGR of RTLS will grow at 32% until 2020.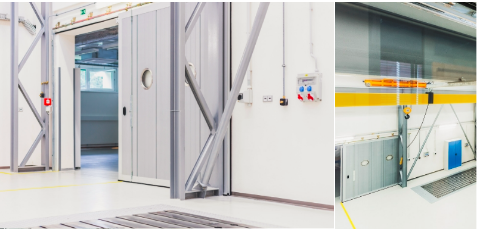 The implementation of UWB based RTLS technology as the building block of Industry 4.0 will be introduced during spring 2017. Sewio in cooperation with INTEMAC is launching the first Demo Cell of Industry 4.0 application in the Czech Republic. INTEMAC research center is equipped with the Sewio Real-time Location Platform for movement digitization to demonstrate a high number of applications taking advantage of precise location-based data. Any company is welcomed to visit INTEMAC and to talk to us about joining to Industry 4.0 Demo Cell.
Remember, Digitization is revolutionizing the modern industry and
Sewio
is part of it.
Learn more about INTEMAC Industry 4.0 Demo Cell