REAL-TIME LOCATION SYSTEMS IN RETAIL Would you like to provide large stores with an innovative solution which can help them increase profitability?
RTLS give you complete oversight of the customers and employees in the store and improves the customer experience. You gain data thanks to which you can optimize routine operations and effectively target marketing activities.
THE 4 KEY BENEFITS OF RTLS SEWIO IN RETAIL

Usage of innovative products that your competitors don't have

Improvement of customer experience thanks to the maximization in value of your retail space

Analysis and effective targeting of marketing activities

Possession of data which improves your decision making in everyday operations
HOW DOES IT WORK IN PRACTICE?
The RTLS platform can be delivered in short period of time. In general, the business process works as follows:
We talk to our customer to introduce the key features of Sewio RTLS plaform and introduce the pricing policy.
Before sending all the RTLS components to satisfy the project needs, we deliver Lite version of RTLS platform to test and evaluate our system. We also offer life demonstration in our premises.
To start with Lite version allows a rapid integration with  the product or service of our partners and also to demonstrate our RTLS platform to another customers.
During the evaluation period we are in close contact with our customers to provide them with the intensive technical and business support, including sharing marketing materials if needed. Here we deliver all the RTLS components for the final installation.
If help with the installation is need we can assist or we may offer some of our partners to provide his services.
The RTLS platform is fully operating, satisfying needs of customers and we stay in touch to provide our services and consultation to optimise performance or to assist with next project.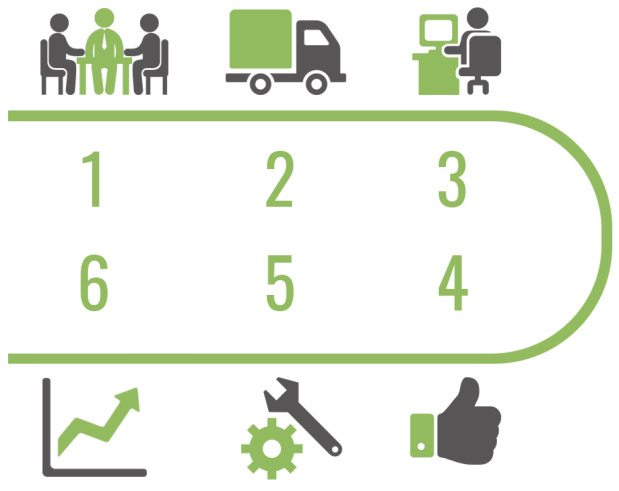 Please feel free to contact us to discuss the utilisation of RTLS in retail  – we will gladly assist you.
info@sewio.net
I am interested in RTLS solution for retail
and marketing
Do you need any additional info?
Looking for exact solution for your retail?
Contact us, we come back to you.
info@sewio.net