REAL-TIME LOCATION SYSTEMS IN RETAIL Would you like to provide large stores with an innovative solution which can help them increase profitability?
RTLS give you complete oversight of the customers and employees in the store and improves the customer experience. You gain data thanks to which you can optimize routine operations and effectively target marketing activities.
Understand customer
behavior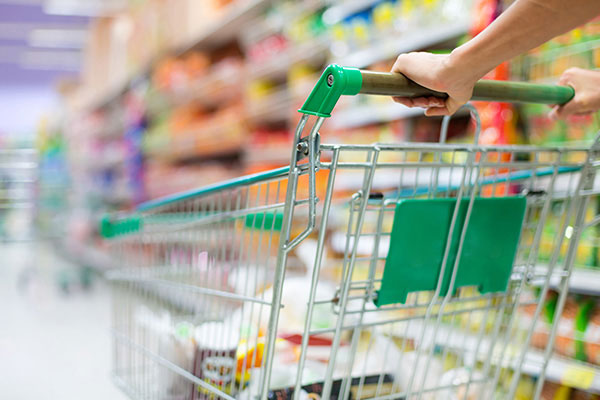 You can help large stores gain unique data about their customers by installing a receiver into every shopping basket. Once the customer steps into a software zone, the system registers him and tracks his movements in real time.
An RTLS also provides access to useful statistics which can help the retailers see the paths and dwell times of customers in each zone. Thanks to this knowledge, stores can optimize their shelf layout and improve customer experience.
Optimization of everyday
operations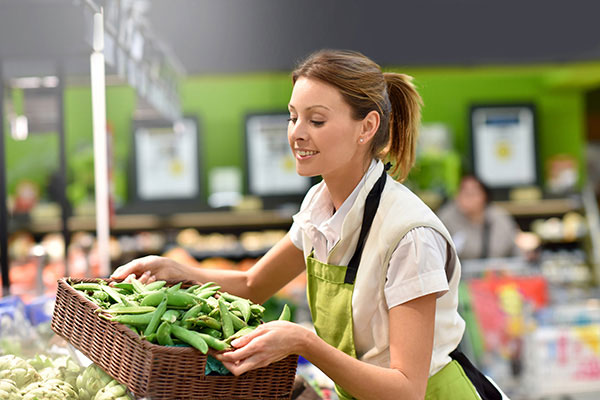 An RTLS can help large stores with better work organization. For example,  if the service manager wishes to know the amount of time it takes to unload a truck full of pears, he can set up a one-time software zone and see in real-time how long the process takes. That way, he is able to say how many workers and how much time will be assigned to fulfill this task in the future.
Another advantage that an RTLS provides is greater certainty of a guaranteed level of customer service, which means that the manager can check to see if his employees are really fulfilling the tasks he has assigned them.
Marketing campaigns made more effective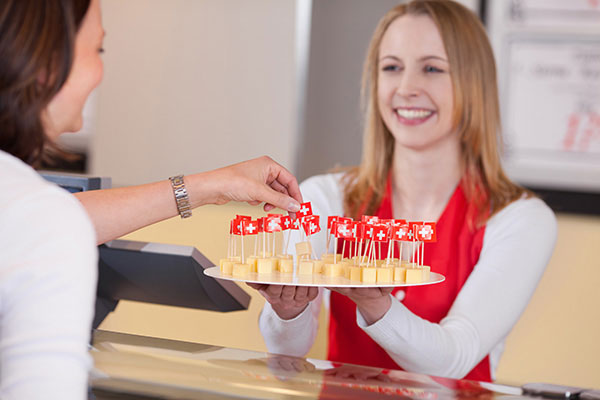 RTLS can provide large stores with a rich analysis of their marketing activities. The retailer can, for example, find out if the customers took interest in a promotional counter offering them a free sample of butter. He can also see the path the customers took to get to the promotional counter and the time they spent there.
Usage of an RTLS is also suitable for analysis of larger campaigns. Does the retailer hope for a longer dwell time in a dairy section after reducing the price of yogurt? The accurate data he is provided with can show him if the campaign was a success.
THE 4 KEY BENEFITS OF RTLS SEWIO IN RETAIL

Usage of innovative products that your competitors don't have

Improvement of customer experience thanks to the maximization in value of your retail space

Analysis and effective targeting of marketing activities

Possession of data which improves your decision making in everyday operations
HOW DOES IT WORK IN PRACTICE?
The RTLS platform can be delivered in short period of time. In general, the business process works as follows:
We talk to our customer to introduce the key features of Sewio RTLS plaform and introduce the pricing policy.
Before sending all the RTLS components to satisfy the project needs, we deliver Lite version of RTLS platform to test and evaluate our system. We also offer life demonstration in our premises.
To start with Lite version allows a rapid integration with  the product or service of our partners and also to demonstrate our RTLS platform to another customers.
During the evaluation period we are in close contact with our customers to provide them with the intensive technical and business support, including sharing marketing materials if needed. Here we deliver all the RTLS components for the final installation.
If help with the installation is need we can assist or we may offer some of our partners to provide his services.
The RTLS platform is fully operating, satisfying needs of customers and we stay in touch to provide our services and consultation to optimise performance or to assist with next project.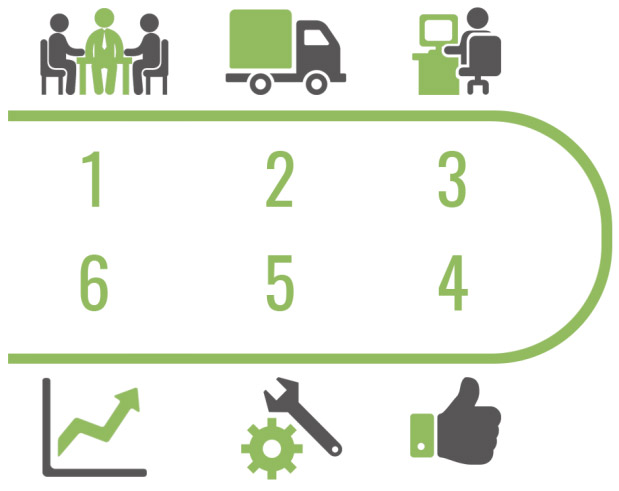 Please feel free to contact us to discuss the utilisation of RTLS in retail  – we will gladly assist you.
Contact Us
I am interested in RTLS solution for retail
and marketing
Do you need any additional info?
Looking for exact solution for your retail?
Contact us, we'll come back to you shortly
Contact Us