RTLS-TDOA PLATFORM
More than just precise location
RTLS-TDoA presents fully 

scalable

real-time location platform with all-in-one RTLS Studio software and Open API.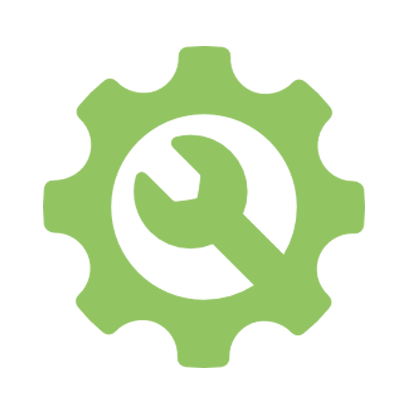 Time to market of your location-based application is significantly reduced thanks to our interactive OPEN API allowing fast and easy integration.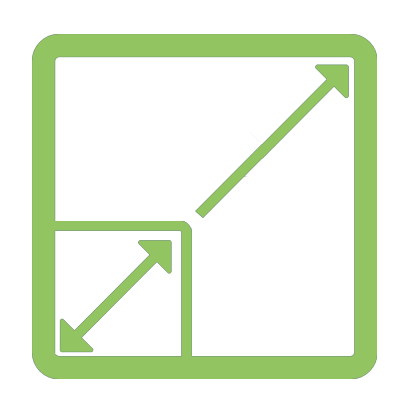 Start with the small pilot and then easily scale system into the large areas just by adding more Anchors into the network, no calibration needed.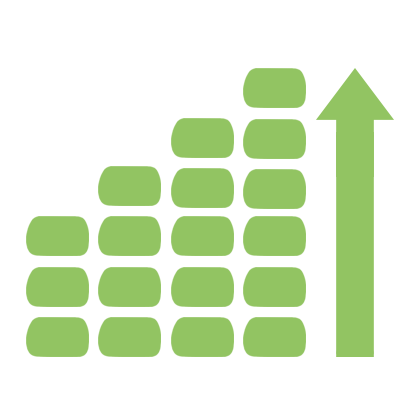 Location Platform can track from 1+ to 1000+ Tags in the space. Do you need to track more objects? It's easy just deploy the new Tags and turn them on, no more setting required.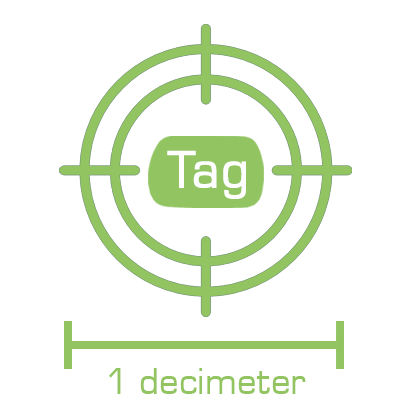 You can scale accuracy from presence detection to outstanding 30 cm level of of accuracy according to your application needs.
Position Update
Scalability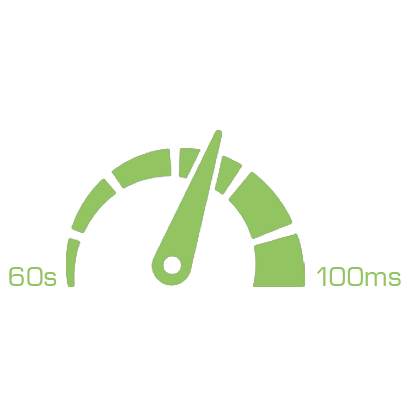 Going from 50 ms of position update in sport applications up to several seconds for industry and retail applications.
With RTLS Studio all the SW resources are just one-click far. Together with embedded Location Engine, RTLS Studio features RTLS Manager commisioning tool and Sensmap for real-time 2D/3D visualization. Interactive OPEN API and extensiveDocumentation speeds up your development time.
Ready for demo?
More details?
DEPLOY ANCHORS
START RTLS MANAGER
TURN ON TAGS
START LOCALIZATION
SCALE YOUR PROJECT
Deploy Anchors across the facility and connect them into the IP network
Start RTLS Manager and control connectivity and UWB propagation
Turn on all the Tags and check their operation in RTLS Manager
Create building, insert floor plan and start pilot using Sensmap SW
Scale your project by easily adding more Anchors and Tags.