The Sewio master logo is the default logo to be used. To ensure the logo maintains its visual impact, it shouldn't be any smaller than 48 px height for digital, and 1.5 cm width for print. Please feel free to add a link to the logo.

Sewio GREEN:
CMYK 83-8-100-1
RGB 5-155-57 (#059b39)
Pantone 355 C
Sewio BLACK:
CMYK 91-79-62-97
RGB 0-0-0 (#000000)
Pantone BLACK C
When you're using the logo with other graphic elements, make sure you give it some room to breathe. The empty space around the logo should be at least the height of  "o" of the Sewio logo.
This is the simplest possible logo option that might be used in applications where the word Sewio occurs close to the shortcut symbol (e.g., a Favicon, a Twitter profile picture, Windows icon, Thumbnails etc.). The minimum size should not be any smaller than 16 px wide. Aspect ratio is: 1×1.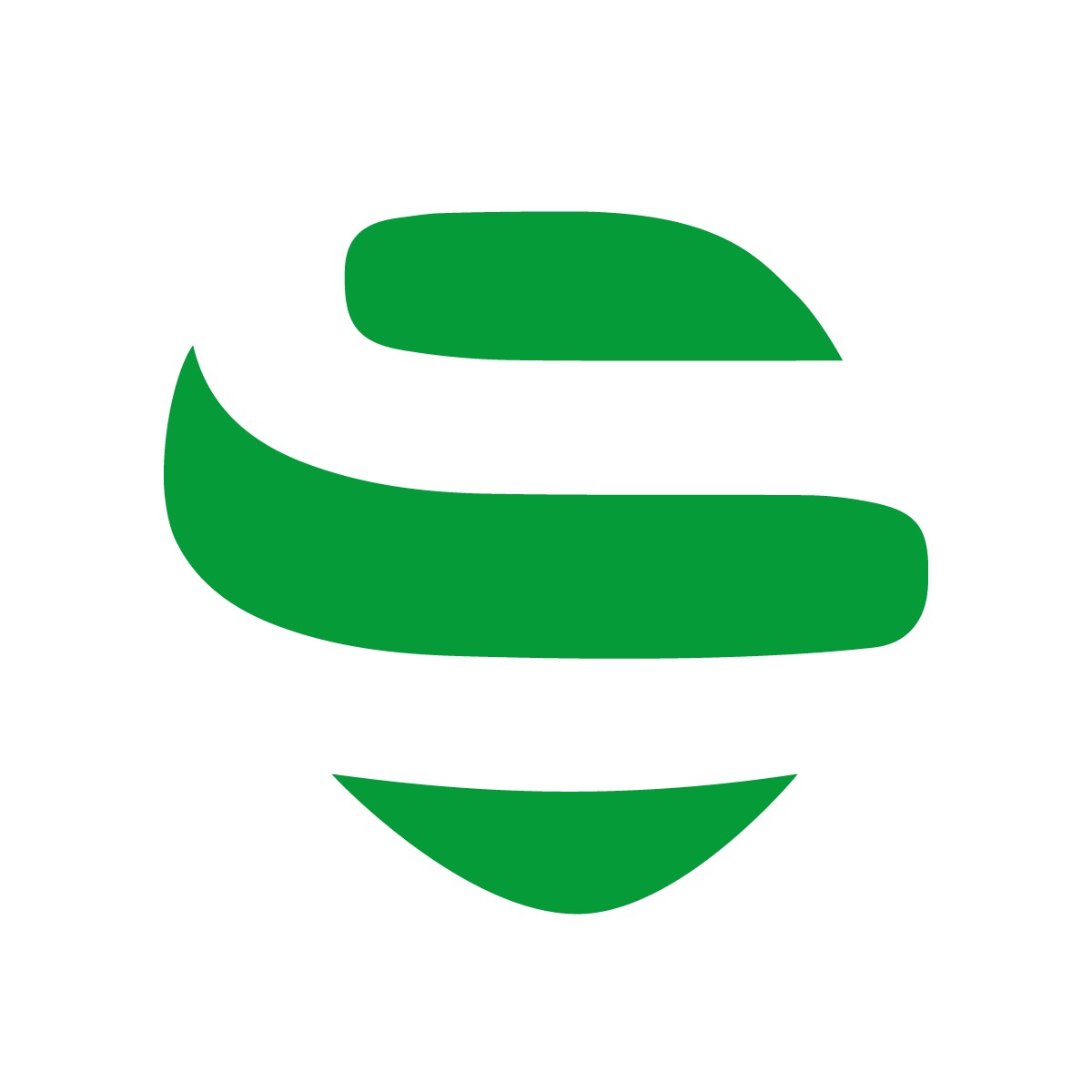 Black on White or White on Black
This logotype can be used in a one color version. The version is suitable, for example, for engraving or for print when only single color printing is needed.