Sewio RTLS Named a 2020 Gartner Peer Insights Customers' Choice for Indoor Location Services
Our customers have spoken! We are thrilled to be named a Customers' Choice for Indoor Location Services in the June 2020 Gartner Peer Insights 'Voice of the Customer': Indoor Location Services.
What Are the 7 Key Attributes for RTLS in Industry?
The industrial environment imposes high reliability and performance demands for precise indoor tracking that need to meet high-quality standards and provide an industry-specific feature set. We cover the top seven attributes that RTLS needs to meet the needs of industrial enterprises on a single page.
3 Fresh Recordings About RTLS You Need to See and Hear
The recent months and the lockdown have brought not only new opportunities for the RTLS industry but also great content to watch and learn from for you to come back to daily work empowered with the latest indoor tracking trends.
Let's Get Back to the Basics of Indoor Tracking!
Have you ever wondered how to explain indoor tracking to a newcomer if you only had a minute? We had been going through the same thing for some time already, and here is what we hope might help you to onboard anyone quickly into the innovative world of RTLS.
Featured News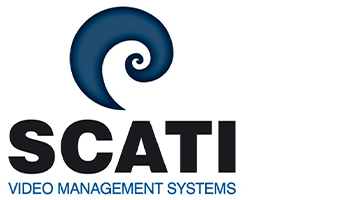 Featured Solution Partner
SCATI