REAL-TIME LOCATION SYSTEM IN INDUSTRY Want to keep track of everything that is going on in your production facility or warehouse?
A real-time location system (RTLS) grants the knowledge of the exact position of forklifts, vehicles and operators at any given time. Based on previously collected data, an RTLS allows to analyze traffic and enables to identify and eradicate workflow bottlenecks, saving time and money.
Navigation and tracking functions make it possible to keep constant track of all monitored objects. The logistics process will be faster and smoother, as a result of an optimization process based on previously collected data.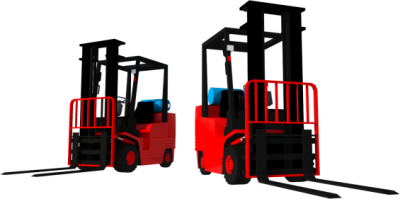 Is your client often missing the correct parts in his production line? Is downtime at his workplace too long? RTLS ensures he won't waste your money again. The system makes sure that your warehouse staff collect the correct parts necessary for production in the shortest time possible.
All he needs to do is send information to your workers' Smart Glasses about the quantity and parts that they need to collect and prepare. Meanwhile, it navigates his workers to the correct deposit location, which saves time that could be spent searching for the right place.
THE 4 KEY BENEFITS OF RTLS SEWIO IN LOGISTICS

A complete oversight of what is going on in your warehouse in real time and history

Location tracking and entrance detection via software zones

Optimization of the logistics process, based on collected software statistics

An improved safety climate + the reduction of workplace related accidents
HOW DOES IT WORK IN PRACTICE?
The RTLS platform can be delivered in short time. In general, the business process works as follows:
We talk to our customer to introduce the key features of Sewio RTLS plaform and introduce the pricing policy.
Before sending all the RTLS components to satisfy the project needs, we deliver Lite version of RTLS platform to test and evaluate our system. We also offer life demonstration in our premises.
To start with Lite version allows a rapid integration with  the product or service of our partners and also to demonstrate our RTLS platform to another customers.
During the evaluation period we are in close contact with our customers to provide them with the intensive technical and business support, including sharing marketing materials if needed. Here we deliver all the RTLS components for the final installation.
If help with the installation is need we can assist or we may offer some of our partners to provide his services.
The RTLS platform is fully operating, satisfying needs of customers and we stay in touch to provide our services and consultation to optimise performance or to assist with next project.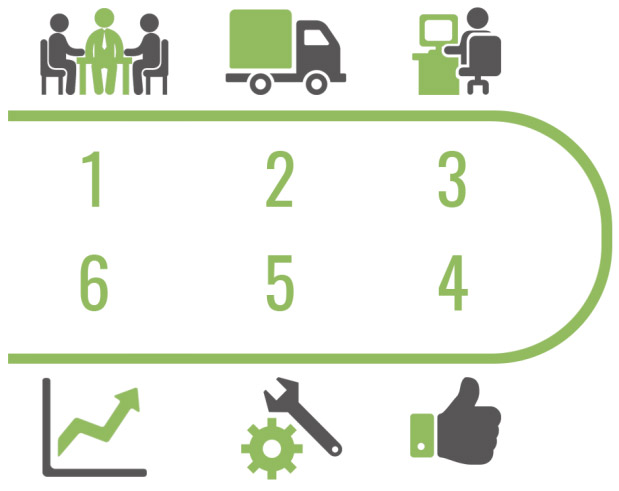 Please feel free to contact us to discuss the utilisation of RTLS in logistics  – we will gladly assist you.
Contact Us
I am interested in RTLS for logistics/warehouses or production
facilities

Do you need any additional info?
Looking for exact solution for your retail?
Contact us, we'll come back to you shortly
Contact Us